Two days to his big day, Scepta is showing no signs of relaxing, from sleeping in the studio with his producer Dr. Eddie working on different projects, he took sometime off to go spend a moment with kids in the ghetto and bring them gifts and most important his music.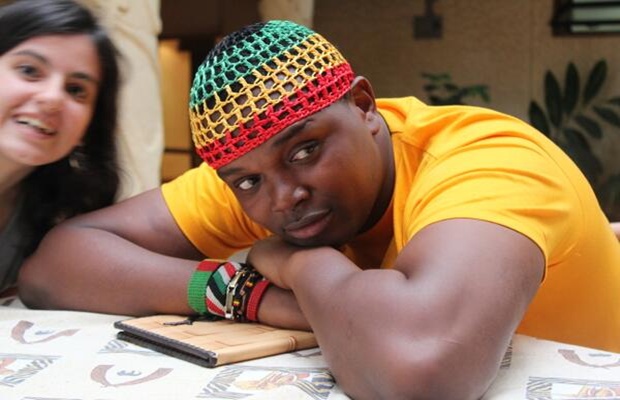 Scepta who is gearing up to launch NALA BATA with Mzazi Willy Tuva on MAMBO MSETO says that he loves these kids, they are his friends and his desire is to see them one day doing better than what they have now.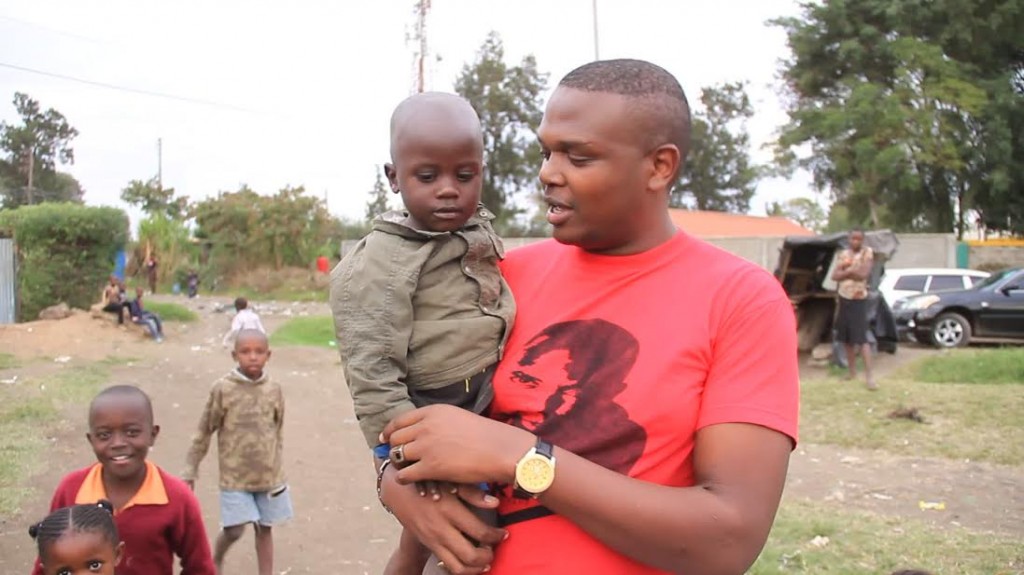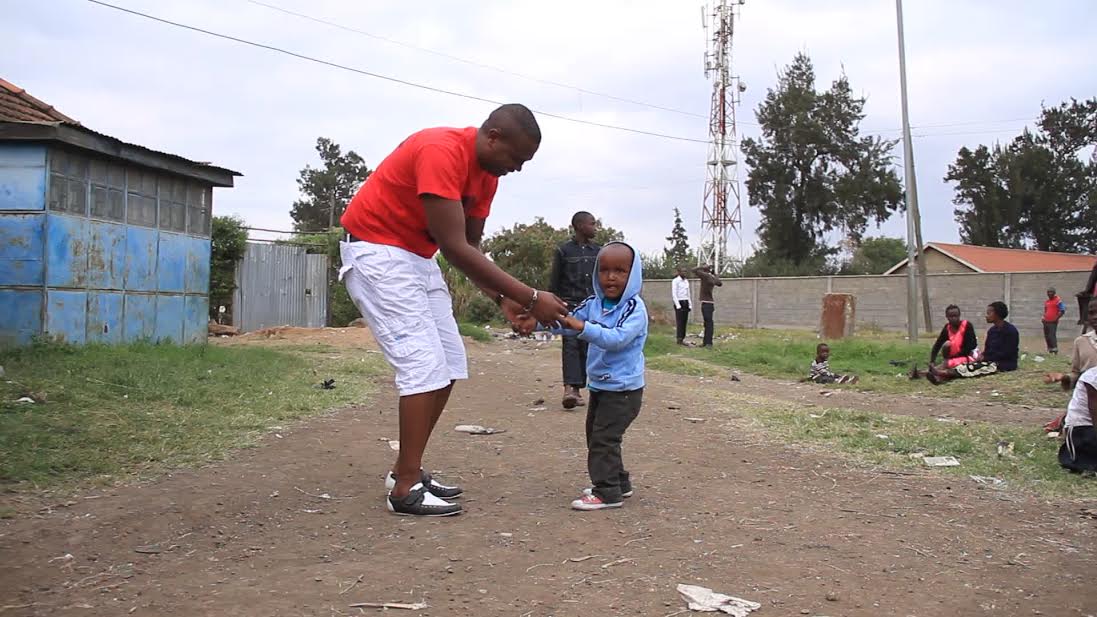 He says he wants to help them in all ways he can, provide for them, see them through their schooling and hopefully one day watch them become positive soceity changers.
Keep it here for more information on what Scepta is upto next in his interesting music journey.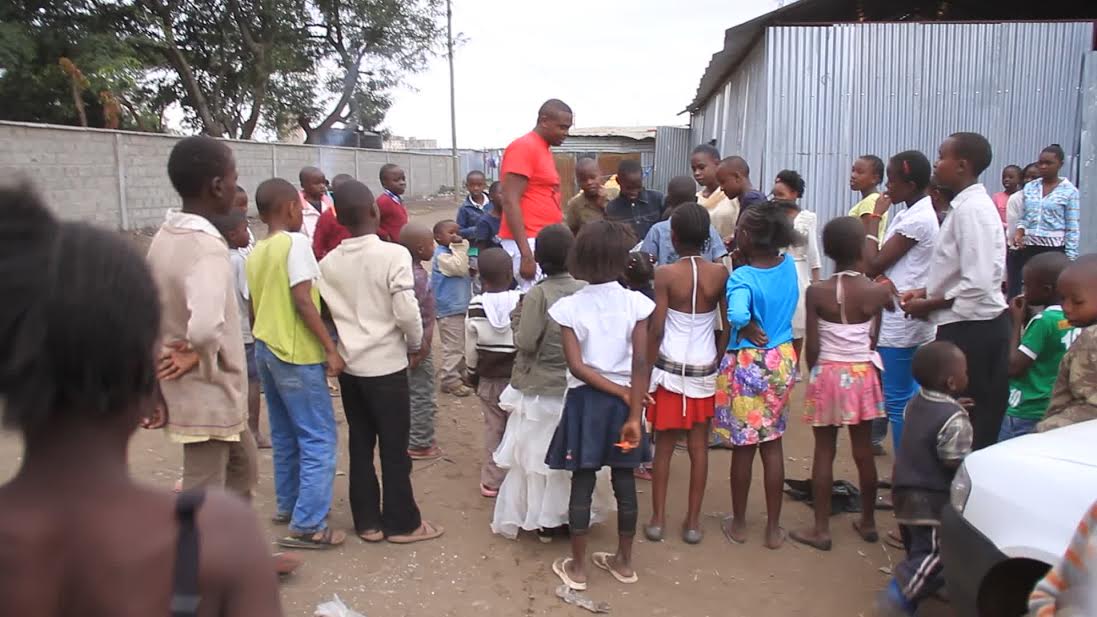 The kids promised to make a video for Scepta dancing NALA BATA and his producer Dr. Eddie who accompanied him all through confirmed that he was going to help them workout a project of their own with the new song.