Good news on 1st of April is that the bullet lodged in Baby Osinya's head has been removed. The news was confirmed by the doctors this afternoon after news spread rapidly when the surgery was over.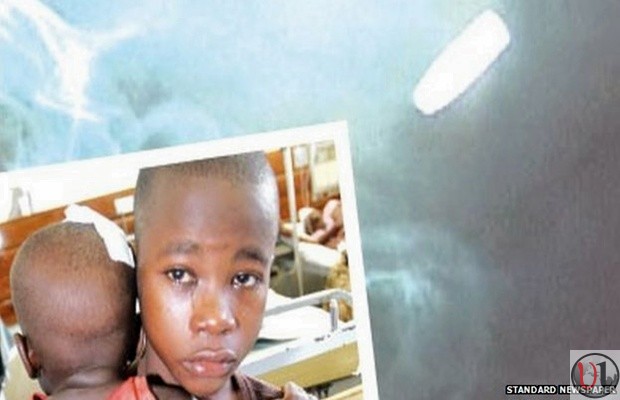 The doctors who were undertaking the surgery say that the surgery was successful and the baby is now safe. This is great news which many Kenyans were waiting for after the sad Likoni Gun Attack that took place a week ago at Joy Jesus Church in which Baby Osinya lost his beloved mother.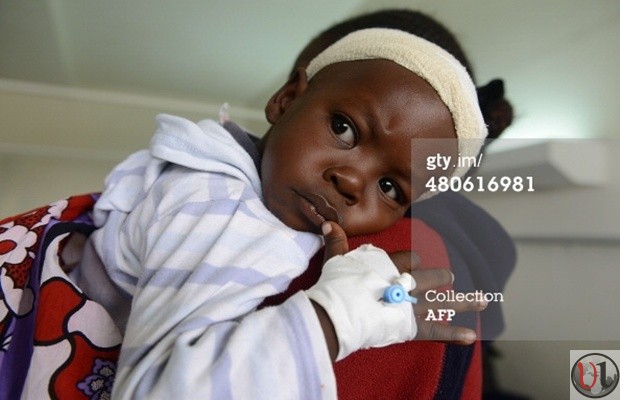 Osinya will now be taken care at the hospital as they seal the wound and try to see him through the process.
Glory be to GOD almighty.