The Lounge took a short break during the elections period and as they said they will be back with a bang. They are set 'to lounge' this Friday, the first friday of April and will host the King Of Furi Furi Dk Kwenye Beat of System Unit.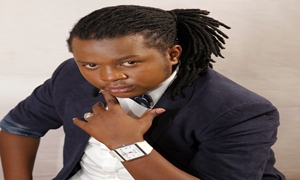 Venue is Petma Restaurant time is 8pm till late and your hosts are Dj Soxxy Deejay Sanch and Deejay Celeb.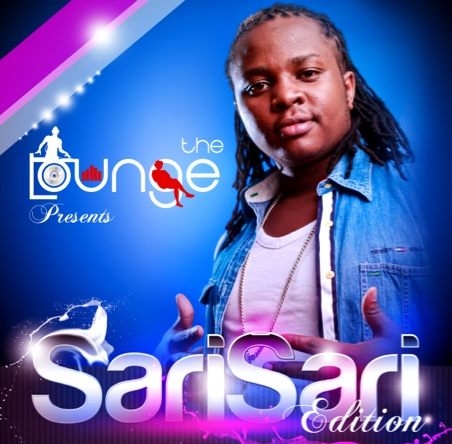 It will be time to Party Party with The King of Sari Sari.