Sarah Kiarie

/Sarah K is one lady of faith respected by many and adored my many uprising gospel singers in Kenya.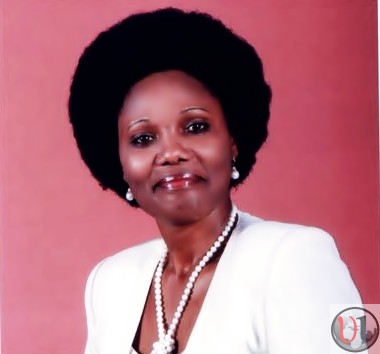 She has been an inspiration personally to me through her song which won Groove Awards Liseme.  Now Sarah Kiarie shares about the challenges of her life on how she used to sell vegetables and work tirelessly to sell her albums.
My Personal Life
Sarah K was born 42 years ago and is married to a pastor and blessed with 3 lovely children. Even though we can say that now life is not that hard her life before was not a walk in the park.
Challenges
Even before Sarah Kiarie started her ministry in early 1991 she passed through many challenges to make ends meet.
Sarah K says :
I should just say I have gone through mountains and valleys, I have sold vegetables ( tomatoes , Kales and others) and walked by foot from home because I did not have fare money.
"I started singing by borrowing studio money and when i go to sell my music , the music does not sell" she says. "I cried a lot because i could not repay back the money as I did not have means and ways."
I used to walk a lot in the streets of Nairobi trying to sell my album and taking to shops but it was not easy.
My Albums
Even after passing through this Sara K  was able to produce her first album in 2000 called "Wamtumainio Bwana"  and later in the year 2003 she released her 3rd Album "Milele Daima" which contained the song "Nasema Asante".
"If you aggregate all my albums I have released  "Wamtumainio, Milele Daima, Adonai, Testimony, Liseme" and another album in store. " Sarah adds.
Something I love is that GOD has blessed me in my ministry and I would love to minister for more than 90 years. I don't feel like I should ever stop the ministry of GOD.
My Inspiration
"I  get my inspiration from GOD a lot when I compose and write songs , I just love to involve GOD before I do anything." She adds "I would say I involve GOD more in my composition even more than I involve myself."
My Future Plans
I would continue to minister and continue to encourage people in their day-to-day life's. I would not stop to build people in their life's