Sometimes you find that you have opportunities opening up to you one after the other and that's what we call the favor of GOD.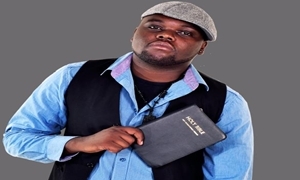 The Lord's favor is upon our beloved NTV host Allan T of gospel show Cross Over 101. Allan T has a great voice and also he is a talented gospel singer as he is member of  gospel duo SPAT with Saint P.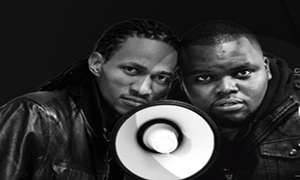 Samsung saw talent in him and endorsed Allan T in their promotion called Jaza Keja.
The Promotion will run from September 23 to December 12 2013 and will reward customers with over Kshs. 50 million worth of prizes ranging from Samsung LED TV's, Fridges, Microwaves, Samsung phones, Tablets, Camera's, Vacuum cleaners, Washing machines, Laptops; with the ultimate grand prize of a fully loaded Double cab Nissan pickup with Samsung products.
Speaking to Uliza Links Allan T says :
I did an audition and the director liked what I had and I was put on the project which will run till December"
Allan T season for TV commercials couldn't come at a better time than this as he is also part of a Finance promotion by Housing Finance.