We are back with our segment of daily devotion in which we try to encourage one another in faith. We feature today praise singer and Video director Sammy Dee Of gospel group Be My Faithful (BMF)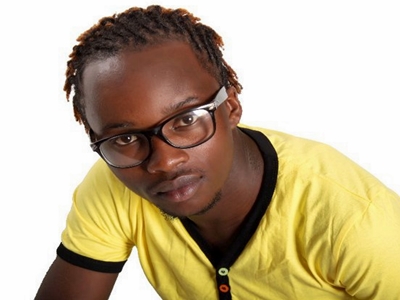 He talks about the plans that GOD has in our lives if we obey and follow  his commands. Read Below and be encouraged.
"Are you facing an area of lack in your life? Lack in your finances, lack in your relationships, lack in your physical health? The good news is that's not the place God wants you to stay. He wants to bring you into a new land with no lack, no shortage, no defeat and no mediocrity.
He wants you to live in a place where you will have more than enough so you can be a blessing to others. He wants to lift you up and keep you up. He wants you to remain stable and strong in Him.
The key is that in order to get God's results, we have to do things God's way. His love is unconditional, His access is unlimited, but our obedience is what opens the door to His blessings.
We have to do our part and humble ourselves before Him and keep pressing forward with an attitude of faith and expectancy.
Remember, promotion doesn't come from people, it comes from the Lord. When we follow Him, He leads us into the land of blessing, the land of more than enough, the land of opportunity. Today, put Him first, follow His commands and let Him lead you into the good land!"