The CEO of Maliza Umaskini,
Sadat Muhindi

is one celebrated guy known for his heart to support great talents in the music industry.  Sadat came deep in the lime light by jointly sponsoring the new video 

Makekes

that featured Papa Dennis and Jimmy Gait.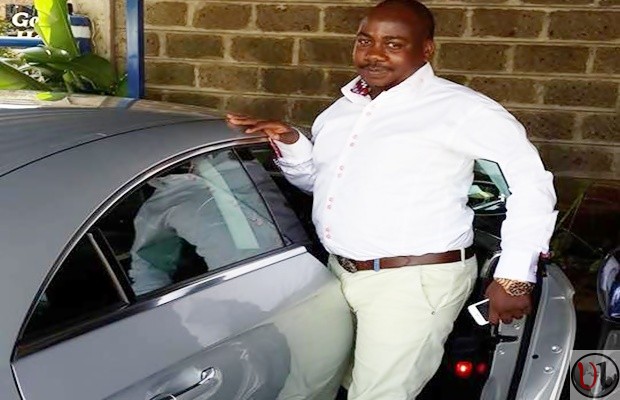 Aside from that Sadat Muhindi escaped a harrowing car-jacking incident at Kileleshwa on Wednesday morning. Sadat says the carjackers missed him by a few seconds because he was able to suspect them before they stopped.
On his statement Sadat said :
"I thank God for everything he is my protector I have seen it today I was almost car high jacked on kileleshwa by pass they missed me by a few seconds it's 110 corolla but I suspected them before they stopped.  Us they were coming out I put off my headlights because it was on a junction to monitor if there was any car and I put sport button I think the sound scared them.in 5 seconds I was on 120km/h. I am praying and hoping they didn't harm the person who was behind me."
We thank GOD for saving him and ask everyone to be careful where they are.