Profile  : Rozy  G
Rozy G

is a Recording and performing Gospel Artist who is passionate about God.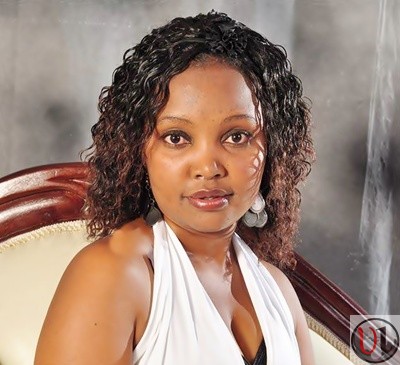 Music  :
In the year 2013 she released her debut video called Tiga Kiwaru which means stop the vices based in the word of GOD.
She explained the song as : My heart is deeply saddened when I see GOD's people embrace vices like hatred anger jealousy un forgiveness.

Sings like : Shiru Wa GP
For bookings Contacts :
Phone : 0715 738 664
Facebook : RozyrozyG
Twitter : @rozygrose
Leave a message for her