We have a few articles written about Rose Muhando and so we decided today to do a feature about Renowned gospel singer from Tanzania
Rose Muhando.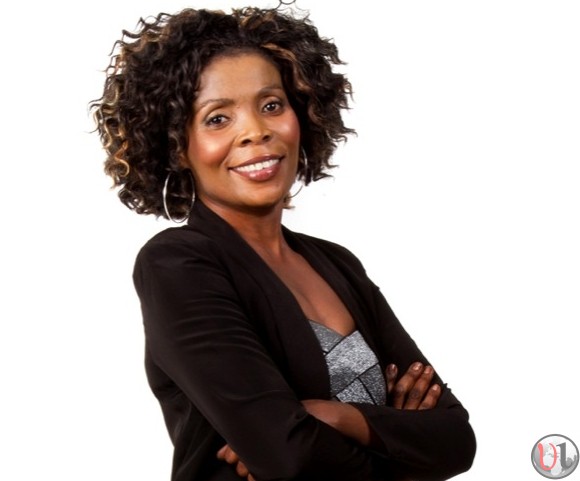 Rose Muhando who is an award winning gospel singer has been well known for her energy in praising GOD and she always leaves the audience blessed. Things don't just fall into place for everyone as Rose Muhando is one of those who have passed through mysterious and tough experiences.
She is a born again Christian but she was a Muslim before she turned to christianity and now well known gospel singer. Read below interview on Standard a while back.
"People think that I have a good, smooth life; totally wrong. My life has been plagued by misfortunes from youth."
Rose Muhando grew up in Ndumila village, Morogoro. She would attend school and afterwards go for madrasa, the Muslim religious school.
"Soon, this routine changed. A mysterious disease that left me bedridden for three years attacked me. My skin was peeling, and I had a gushing wound in my head that oozed smelly pus."
Muhando dropped out of school as her parents took her to several hospitals, but her ailment could neither be diagnosed nor treated.
"My parents also took me to witchdoctors, but no luck there. Finally, they took me home and I lay on a bed awaiting my death." But one night, remembers Muhando, as her parents sat outside their grass-thatched house, probably reflecting on their fate, a bright light engulfed their house.
"I saw a bright light. Then a hand clad in white, with a scar in the palm descended from the light and touched my wound," she pauses, eyes shining, continues
"Then a soft voice, exuding authority said, "I am Jesus. I have healed you. Wake up and go serve me." The light disappeared. Muhando says she ran to her parents shouting, "I am healed, I am healed. They were astounded. For three years, I had not lifted myself from the bed."
Muhando went back to school to the shock of her teachers, and enrolled in class four. She completed her primary education, but did not progress to high school. While in primary, Muhando loved to sing, she had not joined a Christian church yet.
"I did not know who Jesus was. But while in class seven, the same voice would speak to me regularly, urging me to serve him, 'Jesus'. I became a loner as I feared my school mates would hear the voice speaking to me."
It so happened that one of their family friend and neighbour was an Anglican. On narrating her healing and the voice, the woman took young Muhando to church. The week following her first time in church coincided with Easter.
"On Easter Friday, I was baptised at 3pm, the same time Jesus, after he was crucified, had said imekwisha (It is finished). That marked my new beginning."
Muhando joined the church choir, Mama Joshi in Majengo, Moshi, where she composed and taught the choir new songs.
In 2003, Chimuli Anglican Church invited her to Dodoma where she recorded an album with the St Mary's choir.
The same year, under the sponsorship of Nathan Wami, she recorded her first album, Mteule Uwe Macho, which went on to achieve unprecedented success in Tanzanian gospel music landscape.
She is not married, but she has three children, aged between nine and 14.
"I live in Dodoma with my children. The first born, Gift Sheheba and the last born, Maxmillian, love to sing while the second born, Nicholas Winton, is quite and loves to pray."
She spends most of her time composing songs. On Sunday, she preaches and goes for music tours.
She does not mention the father of her children, but vows never to get married. Her aim is to serve God with her music.