Gospel singer Ringtone Apoko will be setting up his own foundation with the main purpose of reaching out as an artiste.
Ringtone has been seen in the media fighting for rights of artistes who are reportedly mistreated by music society and now he says its time he does something by setting up his own foundation.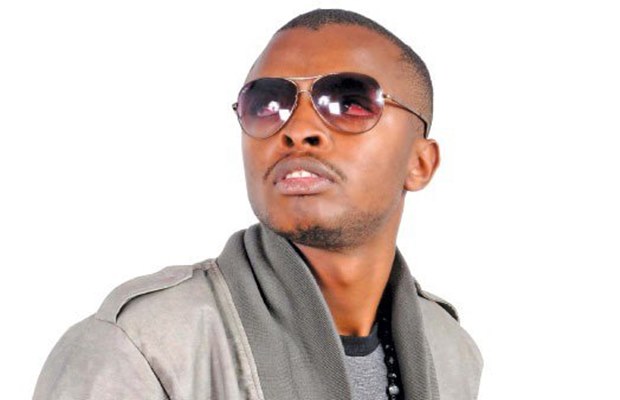 The Ringtone Foundation will be working with the youth across the country in the aim of empowering them to achieve more in their lifes.