Rihanna was full of gratitude to God after signing on as the new creative director for the sportswear brand Puma in Herzogenaurach, Germany on Tuesday.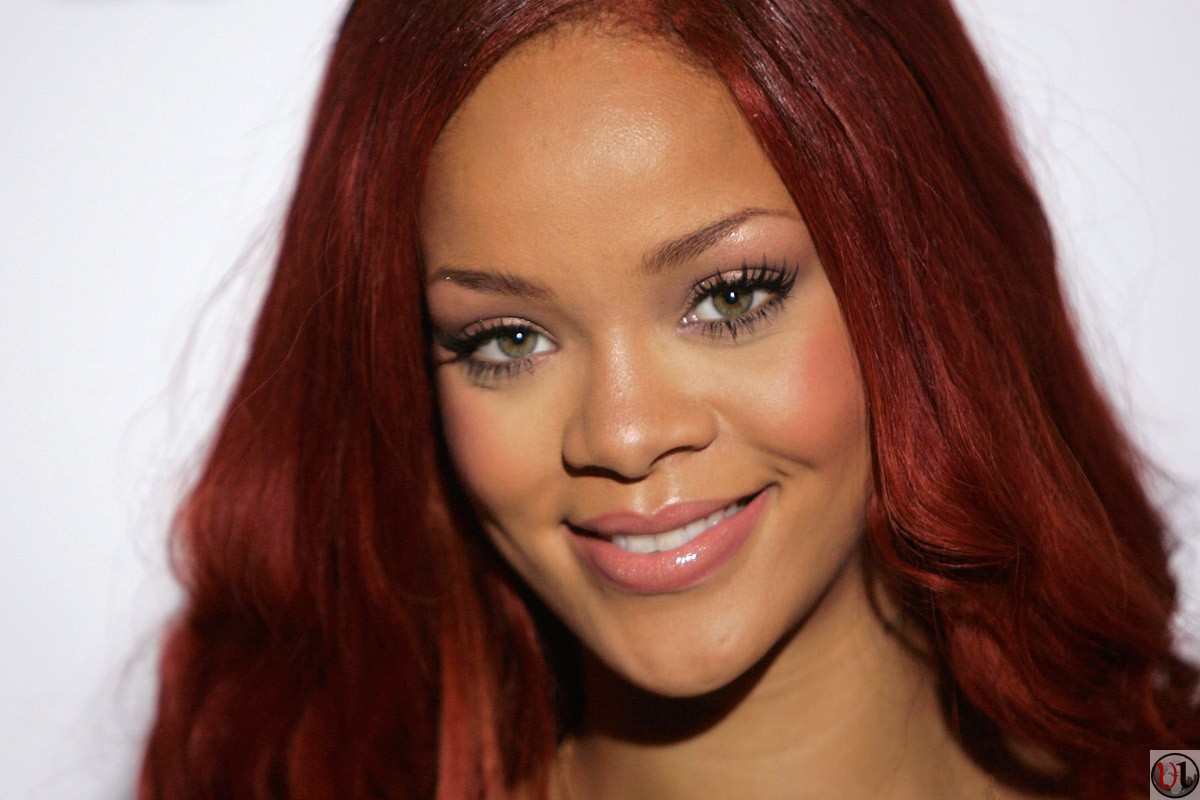 The seven-time Grammy Award winner posted pictures on her Instagram page announcing her new position. For one photo, she put the caption "[Nothing] is impossible with God! Very grateful for this opportunity #puma"
The post was not the first time the  singer expressed her thanks to God for the blessings she has received.
"To God be the Glory #MusicOfTheSun," tweeted Rihanna in August regarding the nine-year anniversary of her debut album Music of the Sun. "Thanks to all of you who've supported me throughout the years! I can't believe, already 9 yrs! I owe it to you man."
Now that she has a multi-year partnership with Puma, Rihanna will oversee the work on the brand's line of fitness and training clothes and shoes for women. The sportswear company said in a statement that the pop star "will work with Puma to design and customise classic Puma styles, as well as create new styles to add to the Puma product portfolio."