This week's song of the week is by Recapp ft Rigga called 5 Stones. The song is based on 1 Samuel 17 where David killed Goliath by trusting in God and having faith in Him, rather than in his own strength.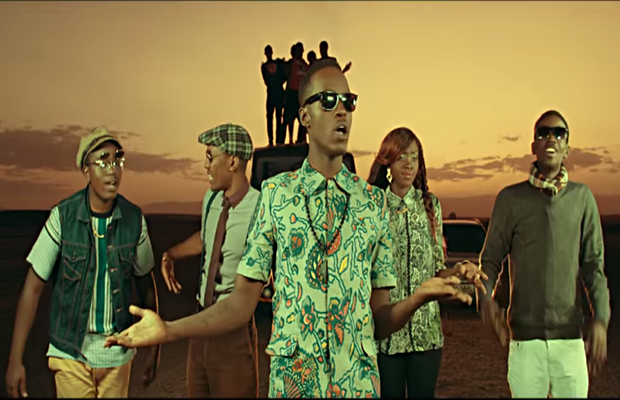 As you listen or play this song reflect upon your life and see the goliaths that torment you and make you feel small and helpless;
Pick up these 5 stones that is; F.A.I.T.H and slay them.