What an honor is to for one meet with people whom they look up to and actually do something together ? This is what gospel artiste Rigga experienced a few days ago when he met one of his favorite singers on the planet called Lisa Odour.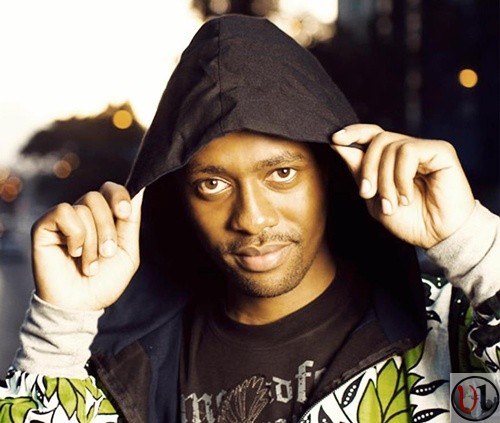 Rigga who is famed for his song 'Ring Finger' eventually had the moment of recording a song with an artiste whom he loves and how pleasant was the recording session as they did a duet of "Away In A manger".
It would have seemed normal for Rigga to easily walk in front and record as a few months ago he stopped a church service at Mavuno to propose to his now wife Saitonne. Though it was not that easy.
Rigga revealed that he was quite shocked at first when the arranger asked him to head up into the 'booth' and sing with Lisa. Looking back and seeing if it was someone else, Rigga soon noticed that it was only him in the room who was being called to sing along elegant Lisa Odour.
Though a bit shaken he did shake off the little fear inside him and pulled it off beautifully.
Rigga said :
I'm honored that one of my favorite singers on the planet is a great friend… Lisa Oduor-Noah is absolutely phenomenal. She could literally sing the dictionary and it would be beautiful. When Paul Mbithi , the arranger extraordinaire of this piano and voice medley; asked me to duet with her… I first thought he was talking to someone else in the room… and then I went into complete panic when i realized he meant me!! I often masquerade as a singer (until the day I'm found out).
Anyways, enjoy part one of our Christmas gift to you: Away In A Manger + Fall On Your Knees