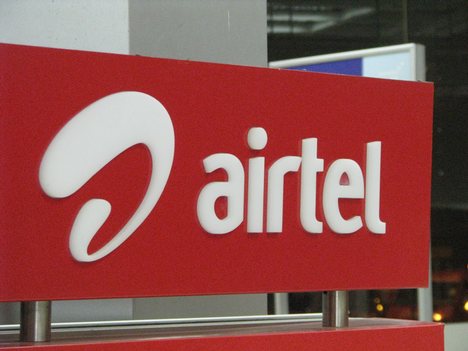 Airtel Africa is calling for regulation of companies that offer free-to-call mobile applications which, according to the telecommunication company, are costing the company a huge amount of revenue. Airtel Africa chief executive Christian de Faria, said that top service providers that offer free calls to consumers are profiting from resources that mobile network operators provide without paying these network operators for their investments. The fact that these service providers are unregulated also means that they do not pay taxes to the government.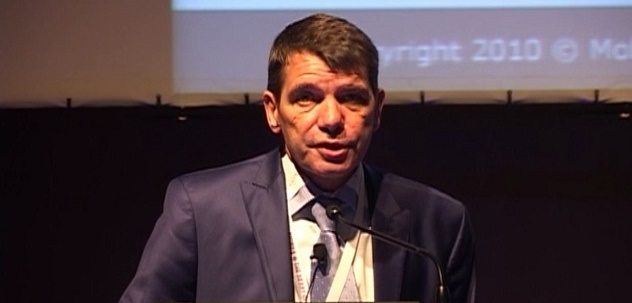 Speaking at the Telecommunications Union Global Symposium for Regulators in Libreville, Gabon, Mr. de Faria told delegates, "We are happy with the data revolution that is taking place, but new players are riding on our infrastructure and investment, and yet they are not subject to the same taxes and regulation regimes as operators. We expect regulators to help." The symposium, that began on Tuesday and ends today, brought together heads of international telecommunication companies and regulatory authorities to explore ways in which consumers and operators can benefit from the emerging digital world.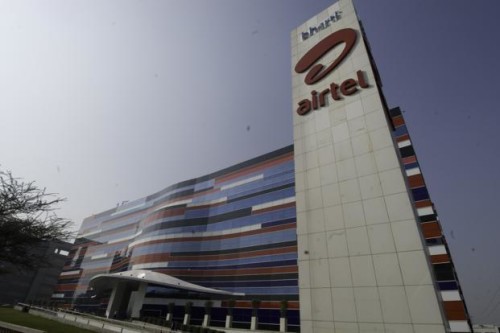 Mr. de Faria expressed that these services are 'eating into' mobile network revenues resulting into losses and subsequent decline of mobile network operators. Delegates in the symposium agreed that there needs to a "leveled playing field" for all operators that will ensure equal competition for operators and telecommunication companies but will also ensure viable investments.