Former Radio presenter at Kiss 100 FM Caroline Mutoko paid tribute to her late sister Regina who passed on 20th September last year. The presenter who has empowered thousands of women through her platform celebrated the life of her sister and emotionally stated that it's only GOD who knew why she left.
"It is hard to believe that it has been a year
Since you had to leave and go away from here.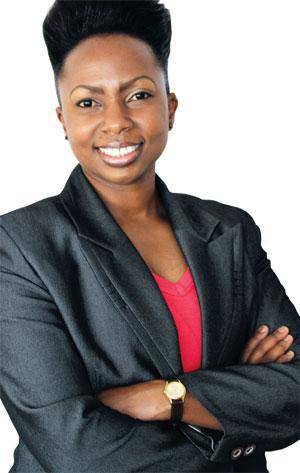 Oh Reggie,
If tears could build a stairway and thoughts a memory lane
I'd walk right up to heaven and bring you home again
We never got to say goodbye. Why?
You were gone before I knew it
And only God knows why.
It's been a year. It's been a year – but it still feels like it was today," Caroline Mutoko stated.
Caroline Mutoko's late sister Regina was celebrated for having hosted the popular tv show Omo pick a Box and her untimely passing really got many by surprise. On that fateful Saturday Regina Mutoko, passed away at her home in a speculated bathroom accident leading to out pour of messages of condolence to her sister Caroline Mutoko.
A year Regina Mutoko sleeps.