The purpose of our worship is to glorify, honor, praise, exalt, and please God.  Our worship must show our adoration and loyalty to God for His grace. This is what Eunice Njeri ,Lady Bee together with lovely Rebecca Soki have in common when they release their new single Matunda.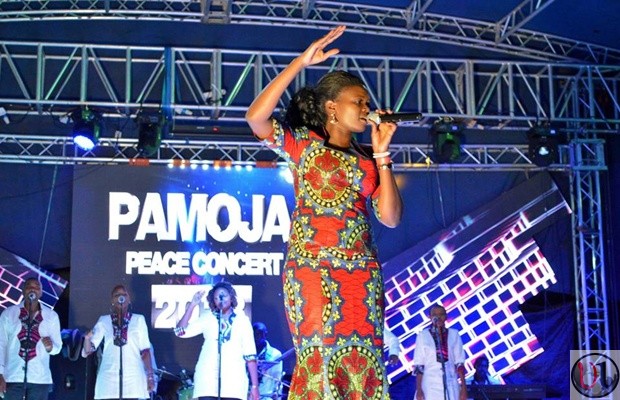 atund
Eunice Njeri, Lady Bee Rebecca had one mission which was to spread the gospel having moved around East Africa in late 2013  and little did we know that they would also have a song done together.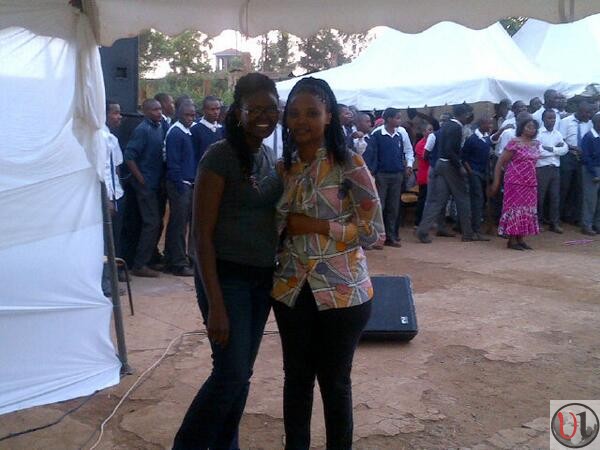 Eunice Njeri debuted the single  at Pamoja Peace Concert in Eldoret 31st alone and now they are set to launch the video for the new single Matunda. Matunda which means spiritual gifts, is put across in such a way that the singer will be yearning for the fruits of holy spirit while worshiping.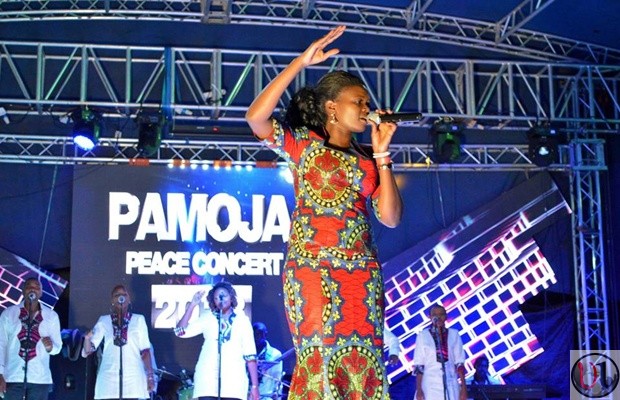 The nature of the worship God demands is the prostration of our souls before Him in humble and contrite submission. The submission to GOD is shown in this new video "Matunda" which you can preview below.