On Tuesday night the Deputy President Wife Rachael Ruto presided over the launch of the Resource Guide on Scaling Up Adoption of Clean Cooking Solutions through Women Empowerment.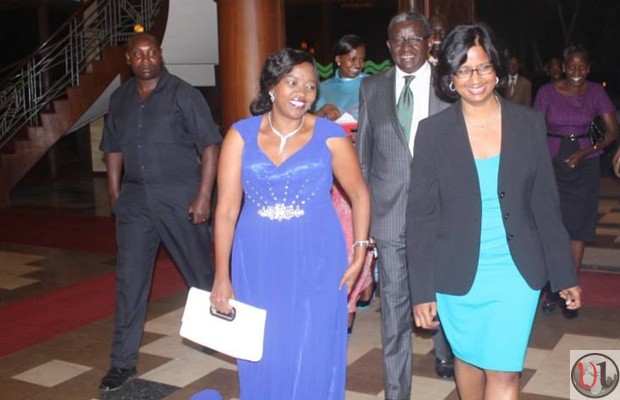 The guide is aimed at enabling women in the developing world in general and Kenya in particular, go about their cooking chore in a clean environment.
It is inspiring to note the emergence of a technology that enables a woman to meet the nutritional needs of her family through cooking while at the same time conserving her physical environment. Moreover, the efficiency levels of this technology enable the women to prepare food at minimal cost and within the shortest time possible, thus committing the saved time to other (social, economic and political) development endeavors.
Her Excellency Rachael Ruto says :
"I am happy to note with deep appreciation that the Global Alliance for Clean Cook-Stoves identified Kenya to be one of its priority countries to benefit from this technology. The adoption of the technology will, no doubt, contribute immensely to the realization of the goals of the social and economic pillars of our country's Vision 2030 and the Millennium Development Goals on women's empowerment."