Gospel singer Rachael Pretty has shared some vital lessons that she learn't when she was planning her wedding earlier in August.
Rachael Pretty who has graced various platforms as a minister got married to her sweetheart Evanson at MariaPolis Piero Kenyatta road in August and on Tuesday 9th September she spoke of how the preparation was for her.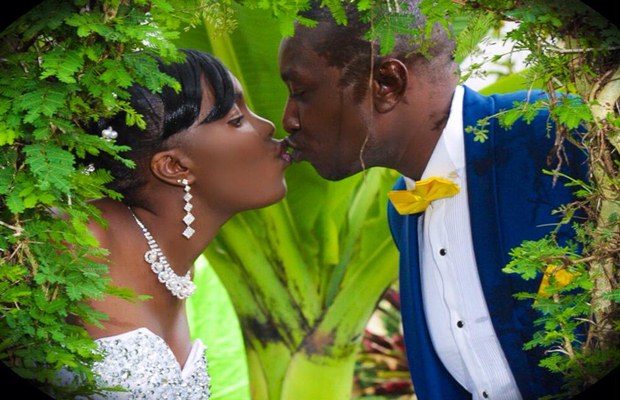 8 Lessons I have learn't in my wedding

1.PRAY!PRAY!PRAY!-Put God first in all that you do and let him be the center of all.He truly knows all your needs.
2.DO NOT BE ANXIOUS-Gods will reigns.
3.ANGELS DO EXIST-People will fail and ignore you big time BUT God never fails.He sends real friends and people you least expect your way to help you in time of need.
4.BE POSITIVE-Things may not happen as planned but remember all things happens for good for those who trust in God.
5.SUCCESS HAS MANY ENEMIES-Regardless of many disappointments ,Choose to be happy after all YOU ARE VICTOR.
7.ROCK YOURSELF-Look beautiful,Wear a smile on your wedding day,Have fun and ignore all negatives.
8.REST! REST !REST !-Enjoy your honeymoon and wish yourselves a happy marriage ever after.God is in control.