Rabbit Kaka Sungura

who has majored in the genre of spoken word and rap has released a new inspirational song by the name Kafiri. Kafiri is a prayer to GOD by Rabbit ft Kanana as they share words about his journey in music and family.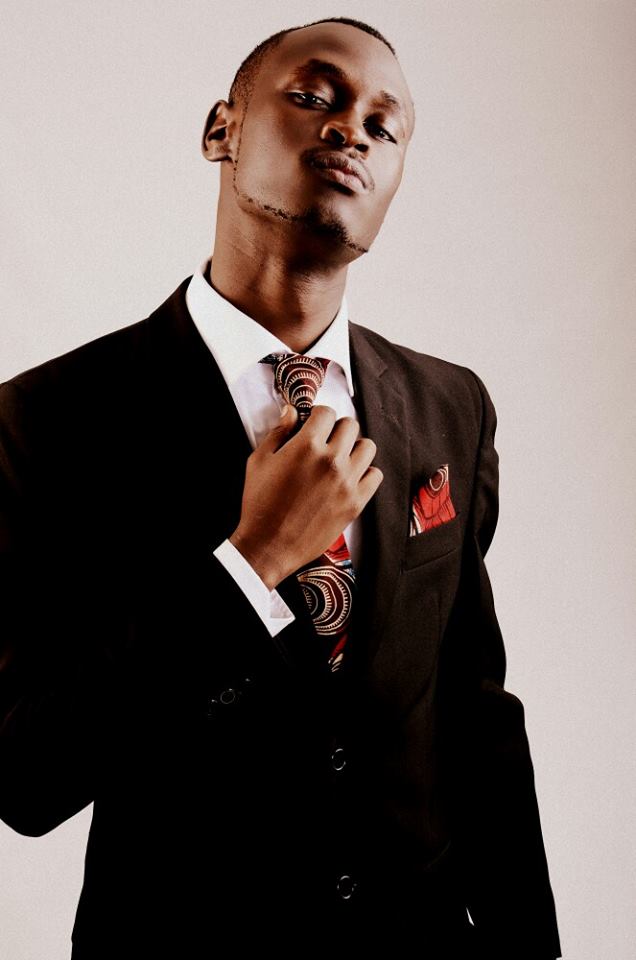 Kafiri talks about the personal life experiences of Rabbit in which he takes the listener from where he started in school to where he is now. In all this circumstances he exemplifies how GOD is important to his life and thanks GOD for everything .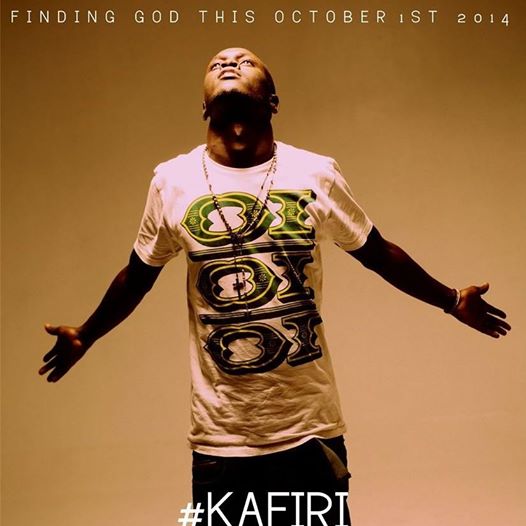 Some of the people he prays for in Kafiri is his wife who was expectant and his mother who was in the process of having a surgery.
Watch below :