We have loved her for her song "Nani Kama Yahweh" and she is experiencing more love from GOD as her beautiful baby is celebrating her 1st birthday. Nicole is the lovely baby whom GOD blessed Qui and her husband David Mwashi with on 4th April 2013.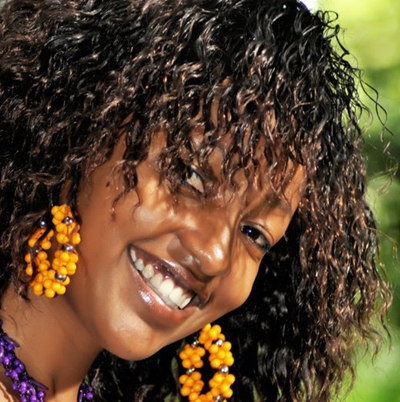 Now they will be marking the 1st birthday of baby Nicole who has brought so much joy for the family of Mr David and Mrs. Qui Chengo.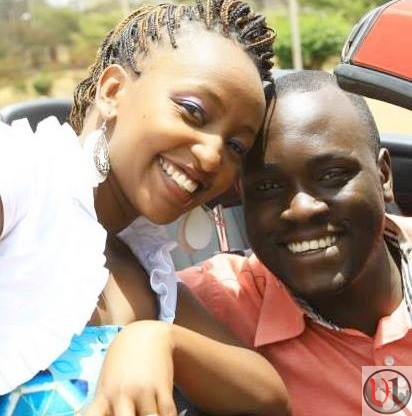 See the beautiful Nicole.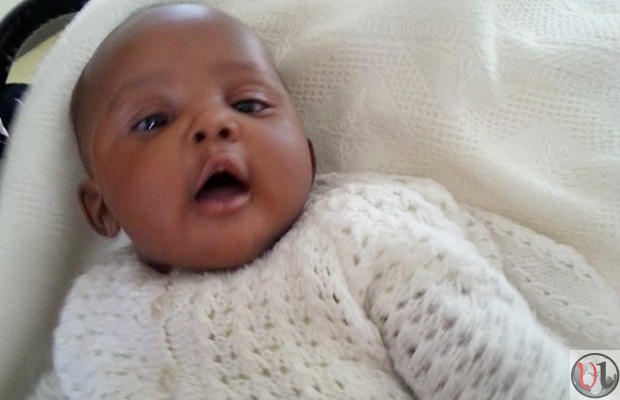 We as uliza links will keep praying for the family.