His first single in the gospel ministry was called Kaisari in which
Q tasi

featured

Dk Kwenye Beat

to mark his start of gospel music after being born again.
Q tasi is now back with his official single called
Ni Bwana

in which he boldly states that Jesus is Lord.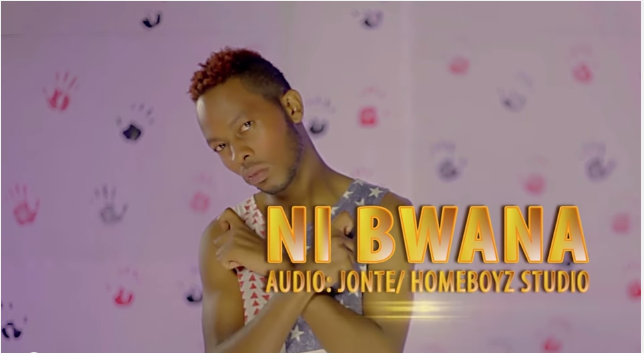 Q tasi has released his 2nd gospel song after getting born again which speaks of his new life and how GOD is greater than the things that surround us in this world. Some of the great words he echoes in Ni Bwana is that he will keep praising GOD no matter what the situation is as shown in the video directed by Prince Cam Media.
In the storms or challenges Q tasi says he will not back down but he will keep saying that Jesus is Almighty . This is well portrayed in the video where he is attacked by thugs and they try to force him to deny Jesus and he refuses.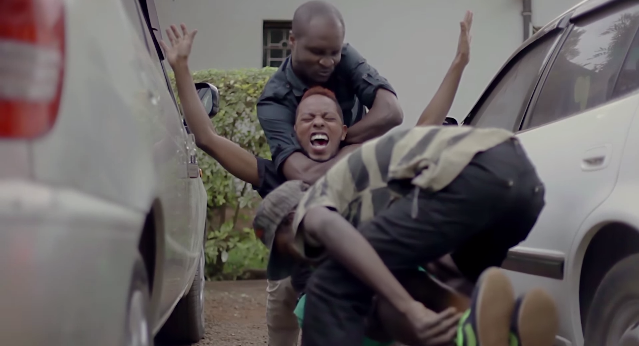 Watch "Ni Bwana" below :