Great news is that singer Q-tasi is born again and now joins the Kenya gospel ministry.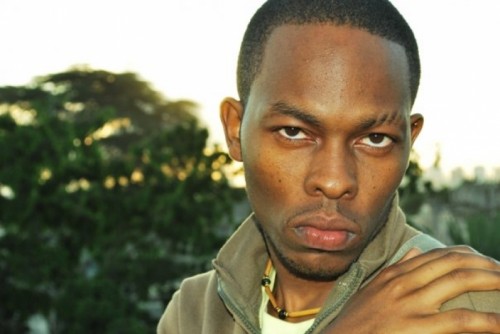 Q-tasi has joined the new Christ family together with the likes of Size 8 Lady B Bamboo among others. Q-tasi is also set to release his new song and now currently working with other gospel artiste's to release Holiday remix by Hopekid.
The new Holiday remix features Hopekid Altarmin , DJ Sadic , Mr Seed and Q-tasi among others.
We pray for him in his new journey.