Top hairstylist Steve Roots of Roots Salon will be having another big guest in form of Prophet Owuor at his Salon in the next few days to get the service of styling his beard dread locks.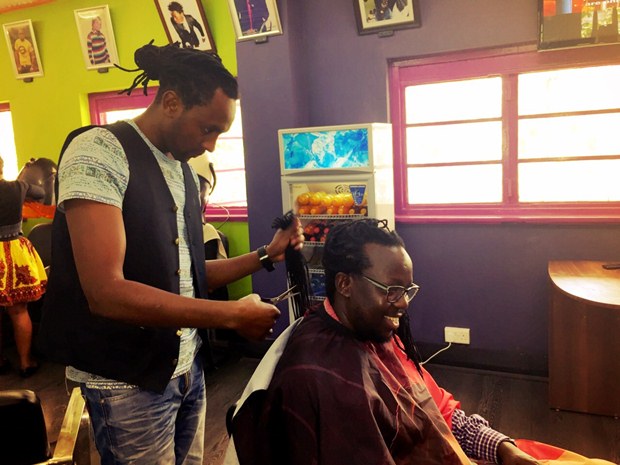 Steve roots is the owner of roots salon based in CBD opposite Nation Center and has played a part in styling celebrities like Bahati, DJ Sadic, Boss and was the particular one who shaved R Kay and DNG's dreadlocks.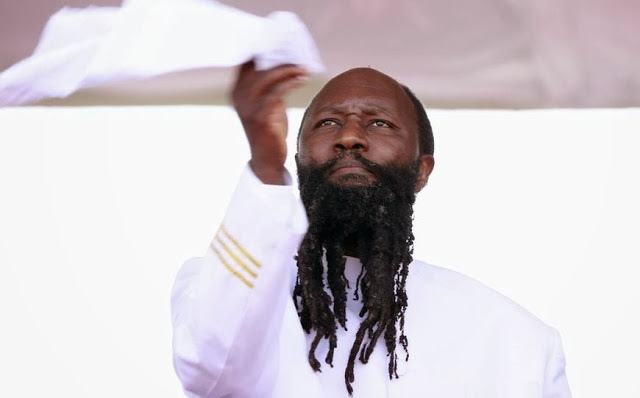 "I was just working when I got a call from a number that was not on my phone book only to pick the call and get to know that it was actually a person from Prophet Owuor's office.
Dr. Owour had inquired on who is the best celebrity hairstylist in town and that's when his team recommended me to take the job," Steve Roots told Uliza Links.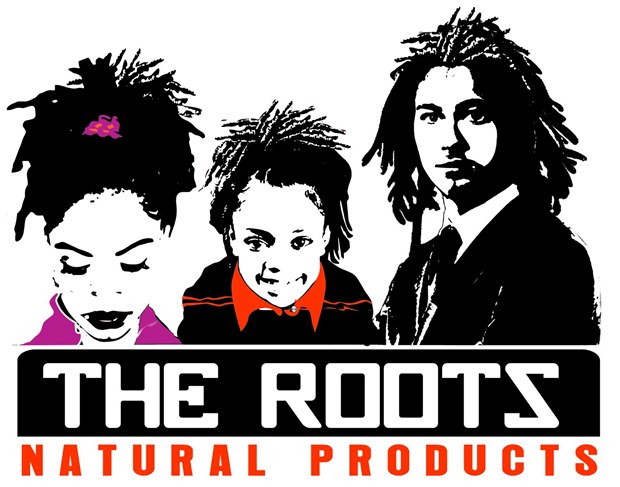 Steve Roots journey of hair styling keeps growing as he became the 1st hairstylist in Kenya to win a music award at the just concluded Mwafaka Awards 2015 at KICC.