The passing on of Professor Manundu has left many gutted by the news especially those who follow closely his show on NTV. One of the fans who followed his show closely is one Glady's Wairimu who posted a message to us after we wrote about the passing of the prof.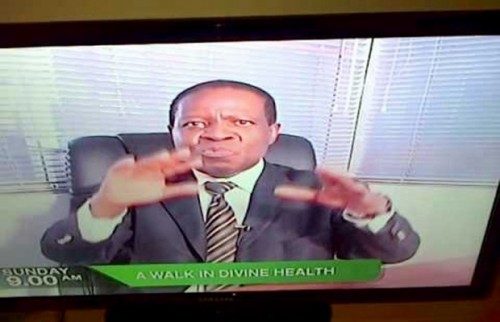 Professor seemed to have really had a greater impact on people's life as his focus was giving medical advice on his show. The thing that stood out is that his advice on good health was based on the word of GOD hence naming the show Walk In Divine health.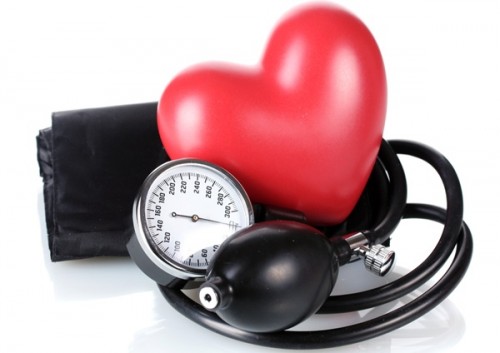 Through his show on TV one of the viewers by the name Glady's Wairimu always made sure she had her tv tuned to the show. She had an issue with blood pressure/arterial blood pressure which is a pressure exerted by circulating blood upon the walls of blood vessels.
Glady's says that through watching the show, she was able to lower her blood pressure and ultimately she stopped using pills/medicine that she had been prescribed to by a doctor.
Glady's says :
"I have been following his "walk in divine health" and he really helped me to lower my blood pressure until i stopped using medicines . Rest in peace, i will really miss you"
This is so amazing of how GOD changes life's and we pray that GOD may provide peace for Kambua's family because our GOD is a faithful GOD.