Celebrated Benga singer Lilian Auma Aoka/Princess Jully known for her famous hit song Dunia Mbaya has dedicated her life to Christ. Princess Jully gave up her life to Christ on Sunday at the International ministries church in Migori where she was laid hands on by the church pastors.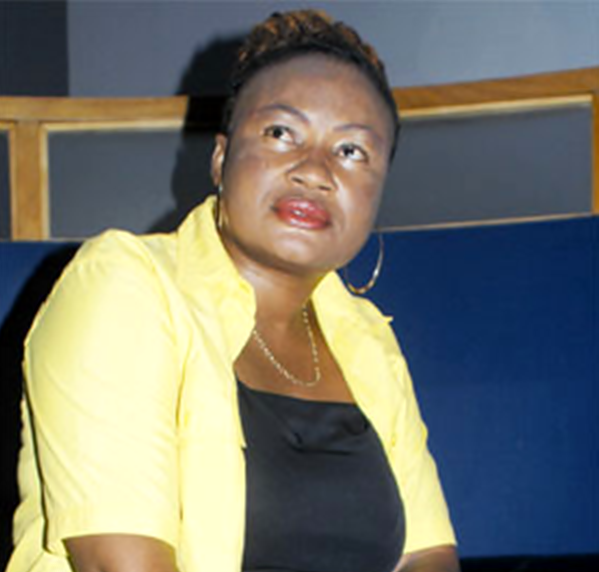 Majestically Princess Jully walked up front to the altar to be prayed for and what a moment this was for the famous singer who had cut across different jurisdictions in Kenya.
Princess Jully started as a back-up vocalist for Jolly Boys Band led by  her late husband Prince Jully (Julius Okumu) who passed away in the year 1997.
Later on she took over the band and it became more successful after the release of the famous hit Dunia Mbaya that made Jully to be named Kisima Awards Benga Artiste of the year in 2003.
Now the Bible says whoever is in Christ he/she is a new being and this will be the case for Princess Jully who dedicated her life to Christ in Migori.
She joins the great list of artistes to get born again who are : Size 8 , Lady Bee , Mr Googz , Q tasi , Bamboo , Kizo B and Zakah of Mau Mau.