She was the talk of the town, everyone speaking about how good she was in Chakacha as that's how she was named the princess of dancing.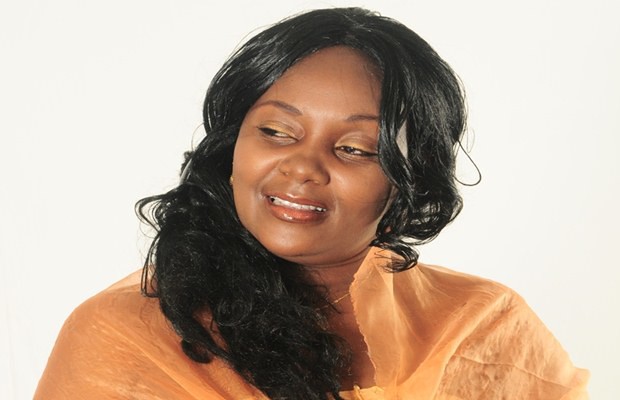 She was still a Muslim back then being chased by high-profile men including a President's son before she saw a vision that made her to choose Jesus over money , family and fame. Princess Faridah decided to be born again and till now she still praises GOD for saving her.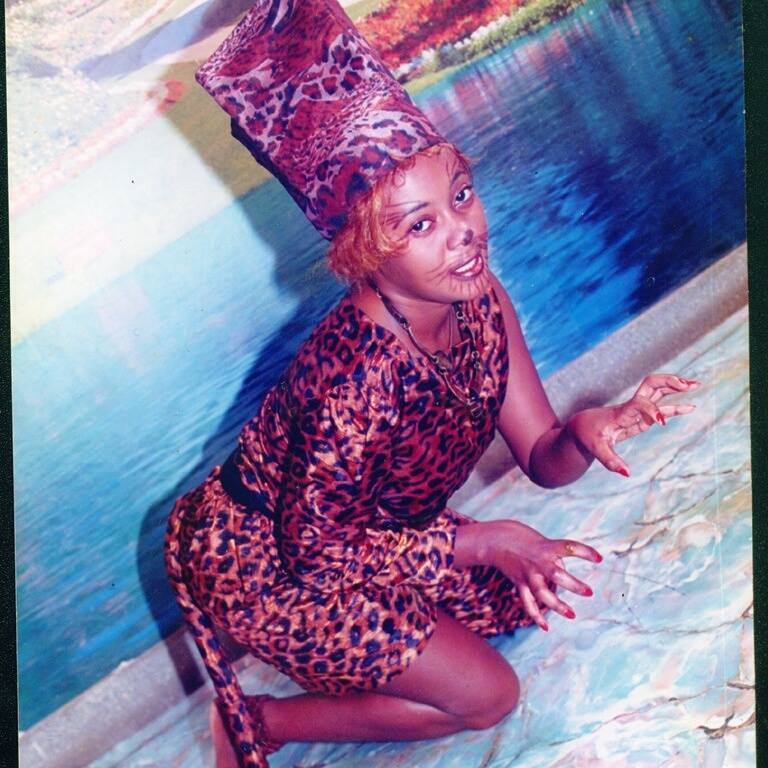 On Thursday she recalled how far she has come as a Christian and posted this photo that shows how 'scary' that life was.
My #TBT pic many years back during those dancing days. This pic reminds me of where God has taken me from and how His Mighty Hand picked me when I was deep in sin.
Exceptsfrom my
#Book
#TheNewMe
#ForeverGrateful