Princess Farida set to make history by being the first gospel artist from Kenya to grace the CBN-700 club studio in America.  She has been invited by CBN to do live interviews and sing in their studios that will be streamed live across the globe.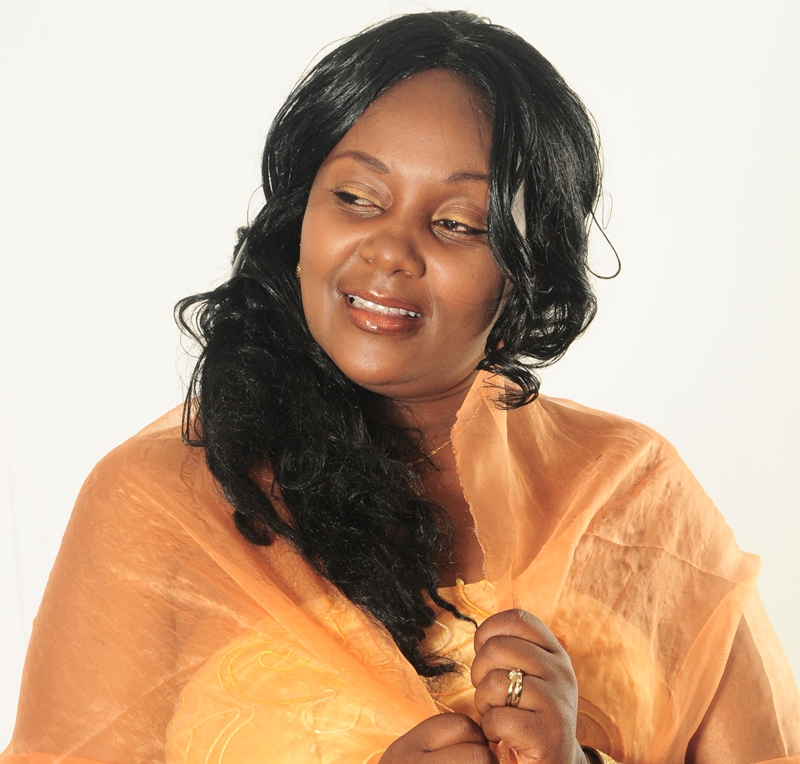 Princess Faridah who converted from Islam to Christianity will be hosted on 700 Club which is the flagship television program of the Christian Broadcasting Network, airing in syndication throughout the United States and available worldwide on CBN.com. Airing each weekday, the news magazine program features live guests, daily news, contemporary music, testimonies, and Christian ministry.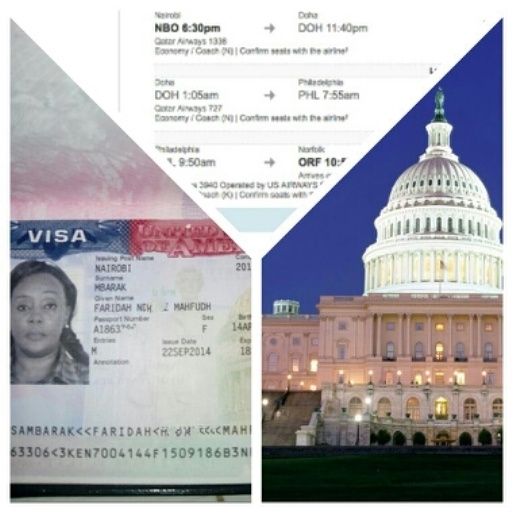 During that time Princess Faridah will get to do live interviews for the Arabic and French-speaking channels and tour different states to minister.
Speaking to Uliza Links Princess Faridah said :
"When you have been waiting on God for a miracle He shocks you by doing exceedingly, abundantly more than what you expected or imagined, Glory to God alone, am humbled"
To you that has been trusting God for something and it seems it has taken long, don't Give up hope nor throw in the towel, God we,ll soon surprise you