CHRISTIAN TODAY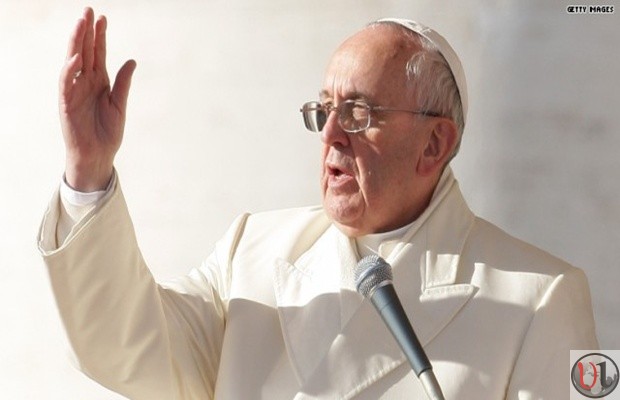 Pope Francis has denounced the love of money as "the devil's excrement" in an address on his visit to Bolivia this week. He has also called for an end to what he says is "genocide" against Christians in the Middle East.
Speaking to leaders and members of the country's many popular movements in Santa Cruz de la Sierra in eastern Bolivia, Pope Francis returned to his ongoing passion, defence of the environment.
He warned of "irreversible" damage to the ecosystem in the name of profit.
Using a term that he said was originally coined by St Basil the Great, he described the "stench" of the devil's excrement. "The unbridled ambition of money dominates. This is the 'the devil's excrement'. And the service of the common good fades into the background."
The term "the devil's excrement" was also popularised by Venezuelan Juan Alfonso who used it to condemn the easy wealth produced by oil.
In his address, available in Italian and Spanish on the Vatican website, the Pope warned against greed for money and for making an "idol" of capital and allowing it to direct the actions of human beings.
The Pope was speaking towards the end of his week-long trip to Ecuador, Bolivia and Paraguay, three of the smallest and poorest nations in South America.