Esquire Magazine has named Pope Francis as its "Best Dressed Man of the Year," 2013, a designation that the men's fashion and lifestyle magazine has previously doled out to actors such as Bradley Cooper and Joseph Gordon-Levitt.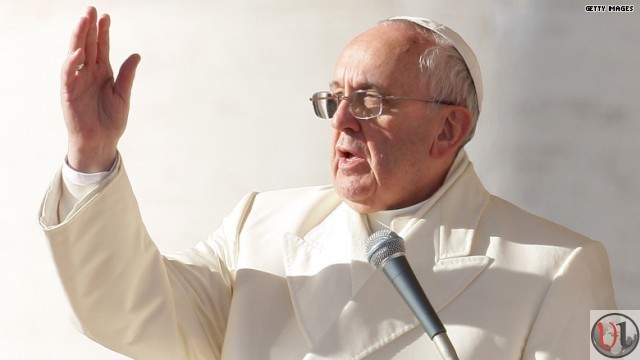 "Esquire" asserted that the Catholic leader's dress reflected "a new era (and for many, renewed hope) for the Catholic Church."
Since assuming the papacy in March 2013, Pope Francis has continually made waves in the media, less for key disruptions or reforms in church policy, but largely because of small, more intimate and personal gestures, many of which when leaked to the press or photographed, have gone viral.
The magazine pointed to Pope Francis' actions like "paying his own bill at a hotel owned by the church or washing the feet of inmates (two of whom were female) on Holy Thursday," and added that his apparel was just one more way that he was harkening to a new era in Catholicism.