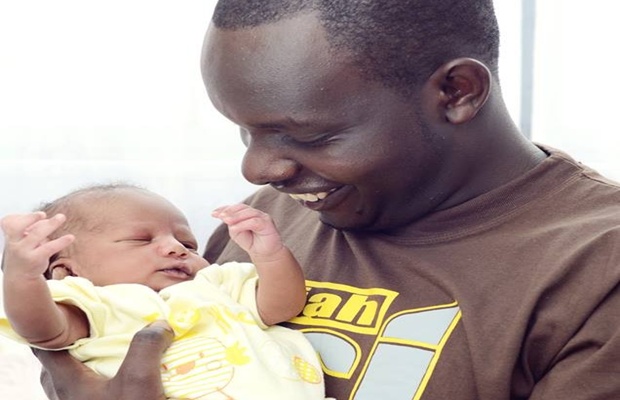 In July 10th 2013 we shared some great news of  KTN Tukuza Host  Anto Ndiema having been blessed with a cute baby boy. The baby has now turned one year old and the major coincidence is that baby Joshua shares a birthday with  renown gospel minister who passed on Peter Kahura Kaberere.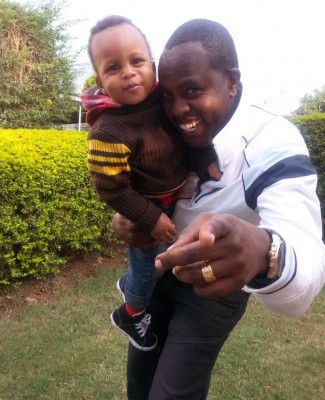 Anthony Ndiema who has touched many lifes on his two platforms on radio and tv [Safari and Tukuza] had the pleasure of thanking GOD for one  great year for cute baby Joshua. The story doesn't end there as former Tukuza host Mwende Macharia also had a baby on the same day  as Ndiema's wife making it 3 birthday celebrations on July 10th.
What a celebration of new born and a great minister of the gospel.
We as uliza links thank the Lord.
See photos of the baby