Worship Singer

Paul Mwai of

Racing Up Ministry

invites you for a worship night experience this Friday 12th July 2013.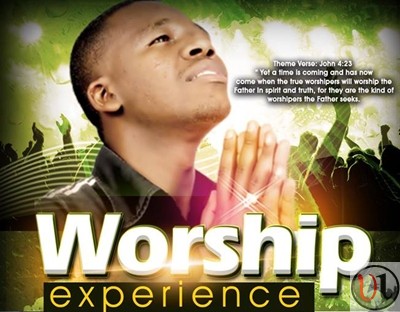 The worship experience will be led by Paul mwai, Sarah Kiarie, solomon mkubwa, Carson, Mercylina Wambugu,Tumaini, Wamucii Kinyari,Lucy kahari among others.
To get to this event you only need a heart that is yearning to pour out its worship to its Maker willingly.
The worship night will be starting from 9.00 pm till morning at Maximum Miracle Centre Embassy cinema and entry is absolutely FREE!!.