Preacher James Ng'ang'a home was reportedly raided on Friday morning and 500,000 cash and valuables were stolen. The preacher who last night spent time in jail waiting for a court ruling on whether he will get bond on his case was robbed off his four mobile phones, jewellery and two laptops.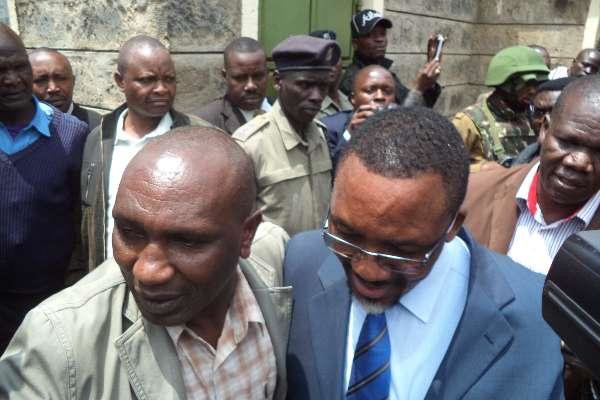 The star reports that Langata Deputy police boss Kuria Mwangi confirmed the incident and said the robbers gained access into the house by breaking the grills on the windows.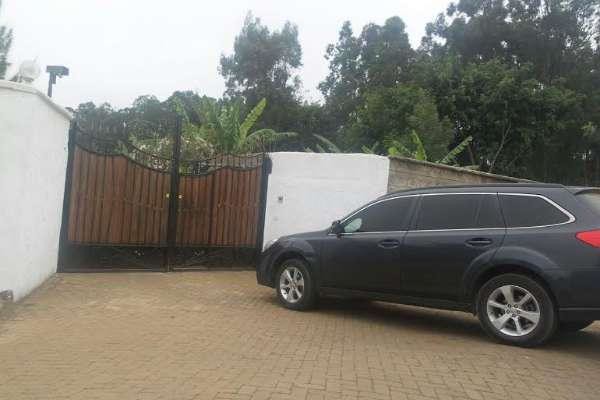 Mwangi said investigations into the incident are already under way adding that it was Ng'ang'a's wife who reported the break-in to police.
The Neno Evangelical Ministries Bishop on Thursday spent the night in police cells for the second day, after he was charged with causing a fatal road accident and conspiracy offences following the July 26 crash.
Ng'ang'a was denied bail.
Limuru Senior Resident Magistrate Timothy ole Tanchu made the ruling Thursday morning saying; "Having considered the prosecution and the defence request regarding whether to release the accused on bond, the court will look at them keenly and give its ruling tomorrow [Friday] at 11am. The accused will be returned to the station where they were being held."