The pastor of a Colorado church caused outrage when he stopped a funeral for a lesbian woman after realizing that a video tribute to her life showed her with her female partner Christina Higley.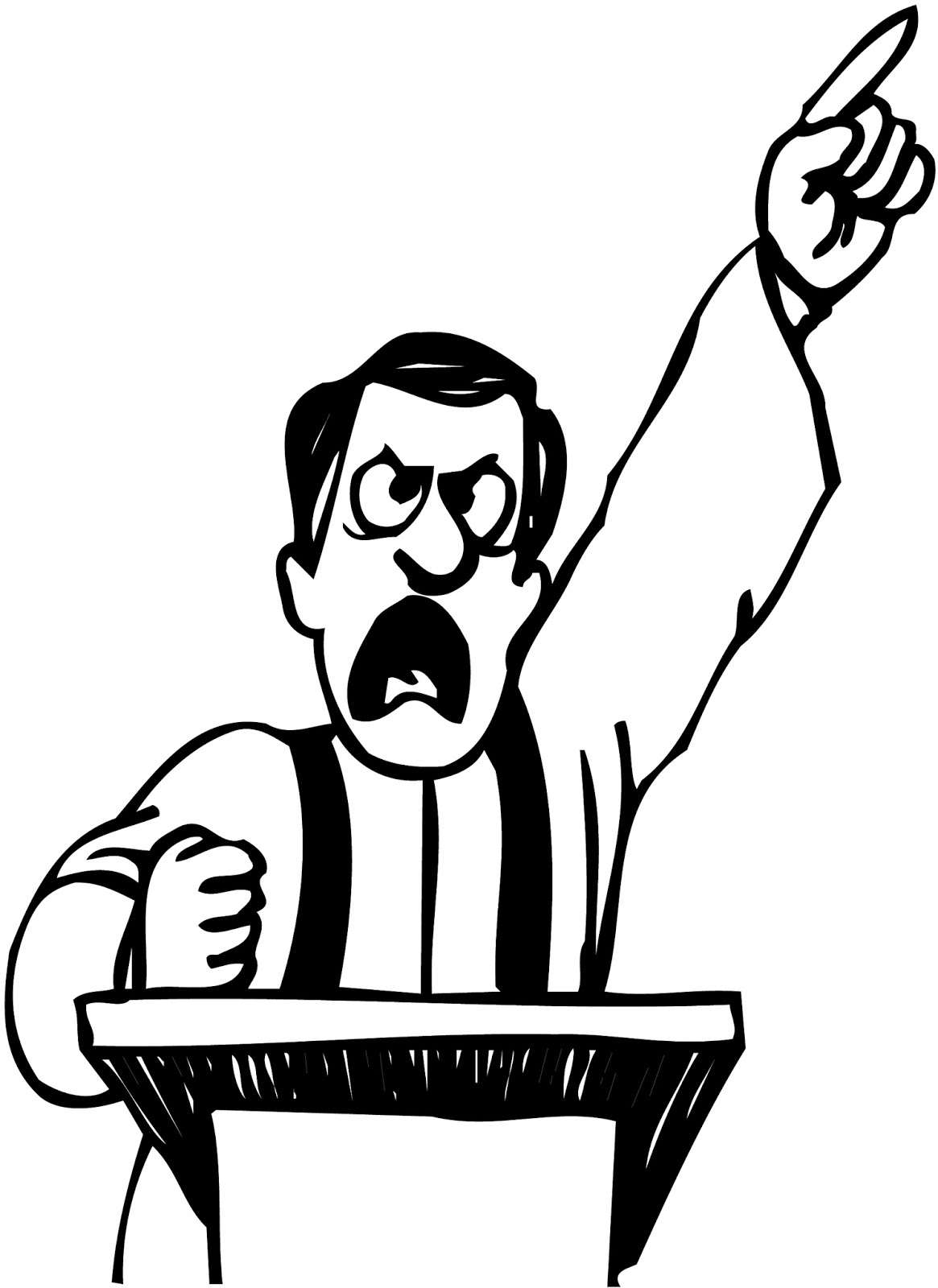 Vanessa Collier, 33, died in a shooting incident which police say may have been suicide. She had two daughters, aged seven and 11. Her funeral service was held at the New Hope Ministries church in Lakewood, whose Pastor Ray Chavez – who was not officiating at the service – called a sudden halt to the proceedings after about 15 minutes.
The congregation of several hundred moved across the road to a funeral parlour and concluded the service there.
However, Pastor Chavez has been widely criticised for his actions and protesters gathered outside the church yesterday chanting slogans and carrying banners labelled "Dignity in Death", "Bury the Dead" and "Love Trumps All".
Higley wrote on Facebook: "Vanessa's services were NOT refused because she is a 'lesbian'. Her services were refused because we would not let New Hope Ministries 'edit' her life which was a slideshow of our family photos including our engagement and family photos of her and I with our two children! It never crossed my mind that it would be an issue considering we paid to use their facility ONLY. We brought in our own Pastor to facilitate. I would completely understand if we were asking to be married
(c) Christian today