Valentine is a time when one has to share love with those who matter the most in their lifes. Married couple's are one of them, because if they look back they see that once their heart's used to beat so fast for each other.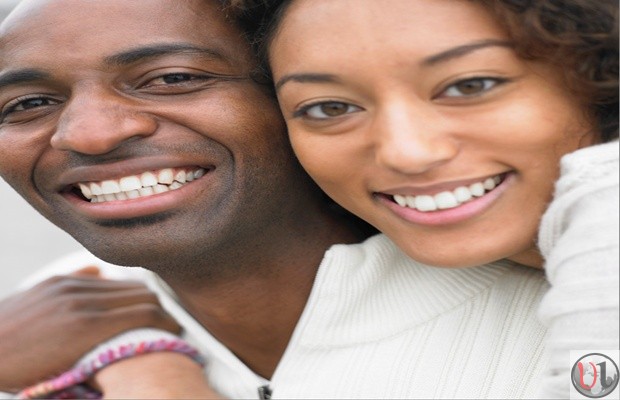 This Valentine the best way to treat your Wife/Husband is by attending the Nyama Plot organised  by Pastor Kamau and Judy Karanja.  Pastors Kamau and Judy Karanja & the GGC family invite you to our Married Couples' Nyama Choma plot.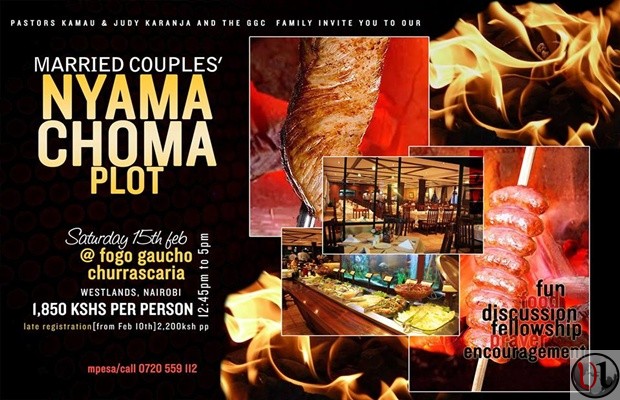 Forget the stiff, formal, overpriced dinners on Valentines day, late after work. Have a fun relaxed time together the next day, with other married couples over great nyama.
DATE: Saturday 15th February 2013
VENUE: Fogo Gaucho Churrascaria, Westlands
TIME: 12:45pm to 5pm
COST: 1850kshs per person
Late Registration: From 10th Feb 2,200kshs