An amazing woman of GOD Dr.Pastor Esther Obasike, a senior pastor at the RCCG (Solution Centre) church will be addressing the issue of same sex marriage that has gotten a lot of attention in Kenya.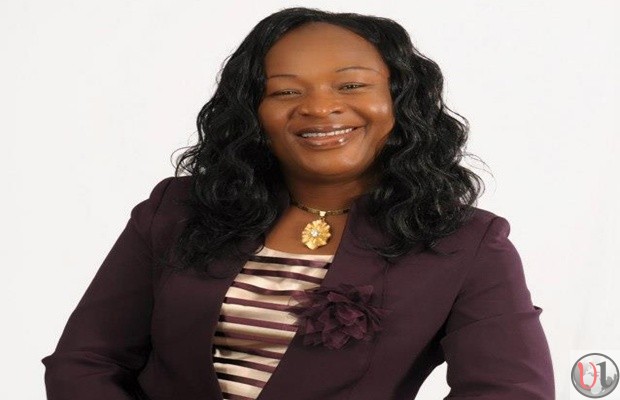 As Christians we know this act is totally wrong and we can not go on in life and not tell our brothers and sisters the truth. Mum Esther Obasike will be talking about this on Tv with a panel to put this matter to rest.
The debate will be  on Crosstalk show Family TV on Wednesday 5th February 2014 at 10.00pm . Other members on the panel will be  Rev.Michael Kimindu – Regional Coordinator for Other Sheep East Africa, Pst.Emanuel Ng'etich – Youth Pastor Deliverance Church Umoja, Anthony Oluoch (He is gay and a Legal Counsel to GALK) and I Dr. Pst. Esther Obasi-ike.