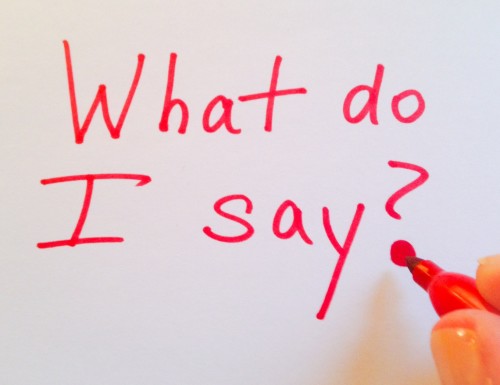 Networking can be a daunting task especially if you are an introvert.  But that is no excuse to abandon the exercise.  I believe that all behaviors of success can be learnt if one is willing.  Introverts make better networkers by the way, because they listen better.  Only problem is they are so stuck in thinking they are introverts and how much they hate talking to strangers.
Well, last week we looked at the first critical stage of networking which is preparation.  After preparation, you need to step out and go to an event, right? Plan to attend early so that you do not have to apologize for being late when you are introducing yourself.  It is also polite to keep time.  So give yourself ample time to get there. Another benefit for arriving early is that you can get to connect with the other early birds.
Act like the host and not the guest.  The people sitting alone on their phones are also not fond of speaking to people or are shy.  Approach them with a smile and extended hand, that has a way of breaking the ice.  Focus on the other person by asking questions (not like you are in a court of law) but in a conversational manner.  Appropriate questions to ask include – What is your name? What do you do? What motivated you to choose that line of work? How long have you been on that job? How did you hear about this event? Is it your first time? These topics normally can create conversation. Stay away from religion, politics, family, sports (incase you are on opposing teams)  It is ok to move from one person to another as long as you do it politely. If you are shy, it is good to give yourself a target of how many people you must connect with before you settle down, otherwise the little voice in your head will torment you all evening.  When you have a clear purpose and plan of how to achieve it, you mind gets busy at work.
Exchange business cards after striking a rapport with someone and establishing commonality.  You do not have to give everyone your business card, please save the trees!
Plan to stay to the end of the event. If food is served, have consideration for the other guests. Have you been to events and seen people pile up their plates yet they are among the first on the line with no consideration at all for other participants.  Please do not be that person. Ideally stay off alcohol so that you maintain a clear head.
Then comes my favorite part…When everyone is asked to introduce themselves.  The meeting moderator will normally say something like "…now we would like to know who is here with us, please tell us briefly, your name and what you do" Notice it is "what you do" not what you DID! So why do people spend precious minutes telling us about their past? Remember you are to be brief. Focus on what you do! Say both your names, the name of your company and ideally what you do covering your target audience and solution you provide.  My standard response to this questions is "I run a company called PassionProfit where we equipping aspiring and existing entrepreneurs with skills and tools to create, manage and grow successful and sustainable world class organizations" When you look for everyone or anyone you will get no one.
Let's catch up next week when I will share on what you need to do after the event.  If you are looking for a place to network and grow your business, visit our website and go to the Profit Network tab.