Dk Kwenye Beat is back in the music scene with a new song called Pakacha that will capture the ears and hearts of many youth.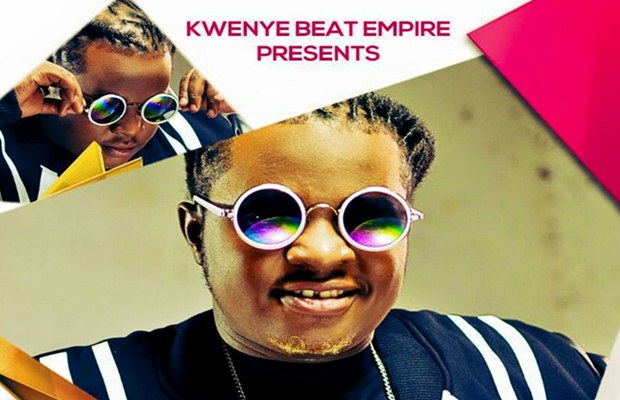 "Let all the children come to me" those were the words of Jesus when the disciples were trying to bar the children from reaching him. DK borrows from these same words of Christ and has managed to create another dance track by the use of a common baby rhyme"pakacha".
It's evident that DK is a talented contemporary gospel artiste ; regularly releasing tunes that endlessly make believers and revelers dance in merriment every time the DJ drops the needle.
Coming with another Teddy B's creation, proper percussion's, drum patterns, awesome strings and topping this latest release with the mellow voiced Elsie doing the back ground vocals. It is a sure good jam.
In this new truck DK is grateful of God's care on life and his un dwindling provisions which every person should be very grateful. The picks his inspiration from
The biblical king David who was a genuine praise leader
Praise that came from Israelites when crossing the red sea
Praise  in Paul and Silas when they were in captivity.
As a preacher said "prayers bring angels,praise brings God"and this is the message that DK continuously preaches.
WATCH IT BELOW