Ever wanted to see a group of beautiful young girls that have a great purpose ? Well meet P31 project that is set to make new marks in Kenya as they aim to become the women GOD called them to be.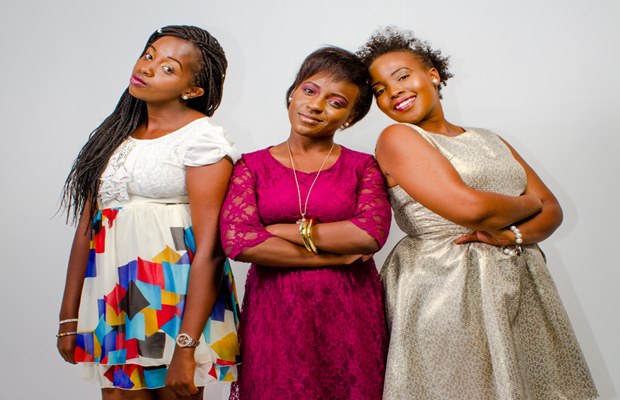 The P31 Project is a collective of three individual artists who do urban music. The artists teamed to work on a collection of Gospel Music. The word P31 is derived from Proverbs 31, which talks about a woman who is wise, kind and blessed in all she does. The artists strive to become the women God called them to be in this generation, and encourage people to start their own journey.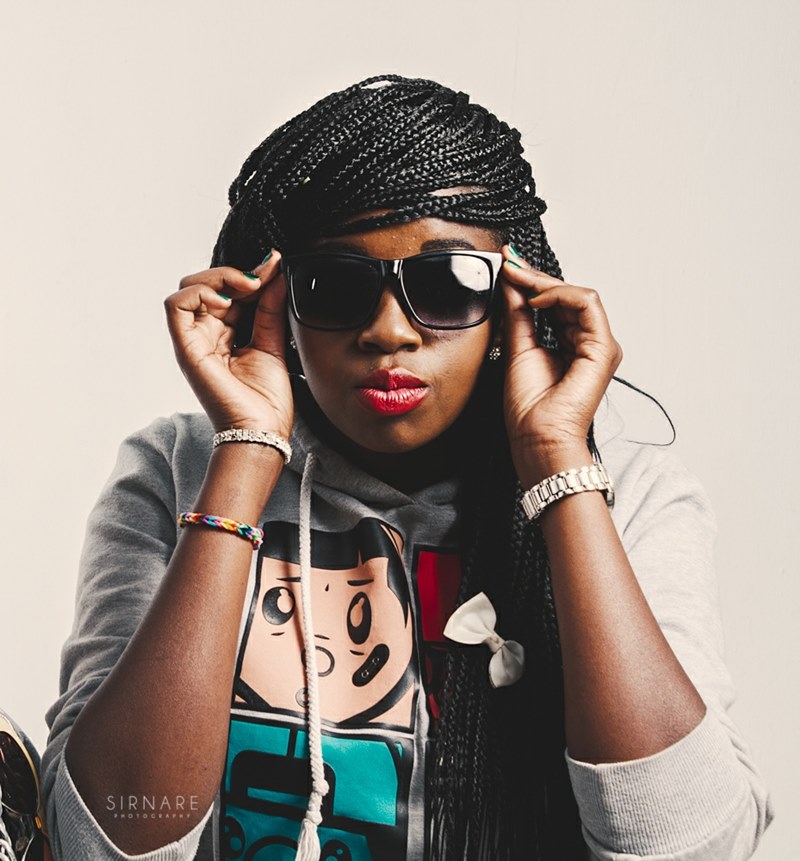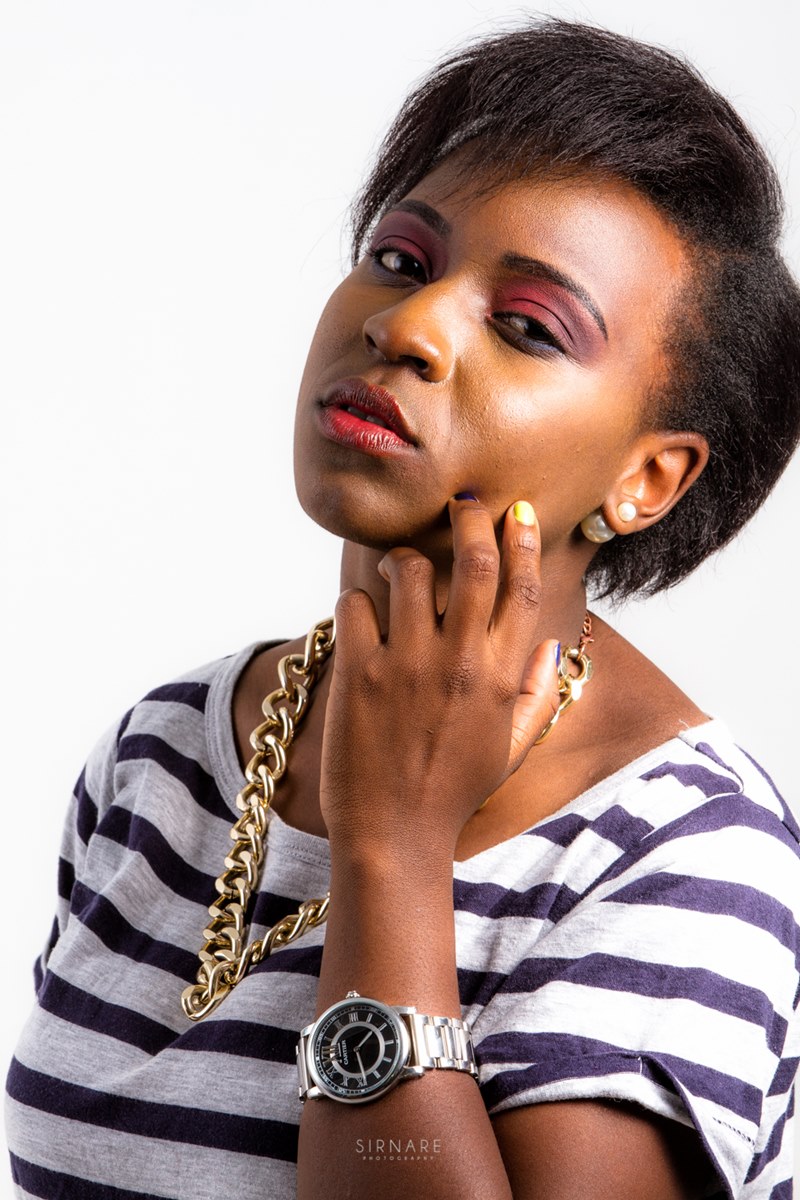 The P31 Project is working on an EP (Extended Playlist) It's Time being their first release, is a song that seeks to encourage people to get up and do what they have been called to, or have been procrastinating. The song encourages you to pick it up and don't stop what you are doing till it's done.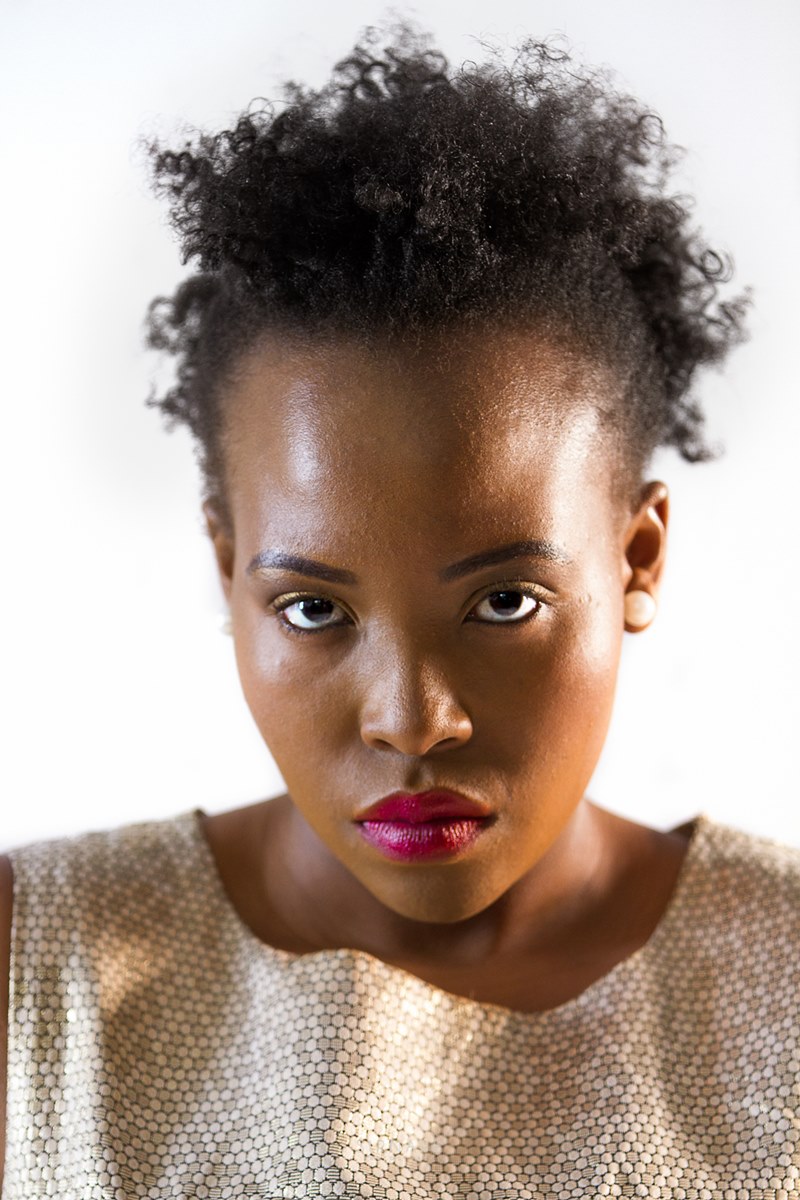 The P31 Project is comprised of Lesynem Junior, Shani and Corinne Kahi. These artists met in January 2015. Since then they have been performing their songs on various events like MadLove Lounge, Swag Experience among others.
Here is there new single