The Christmas carol, written by the mayor of a small French town near Avignon in 1847, has not lost any of its popularity after topping a poll of favourite Christmas carols.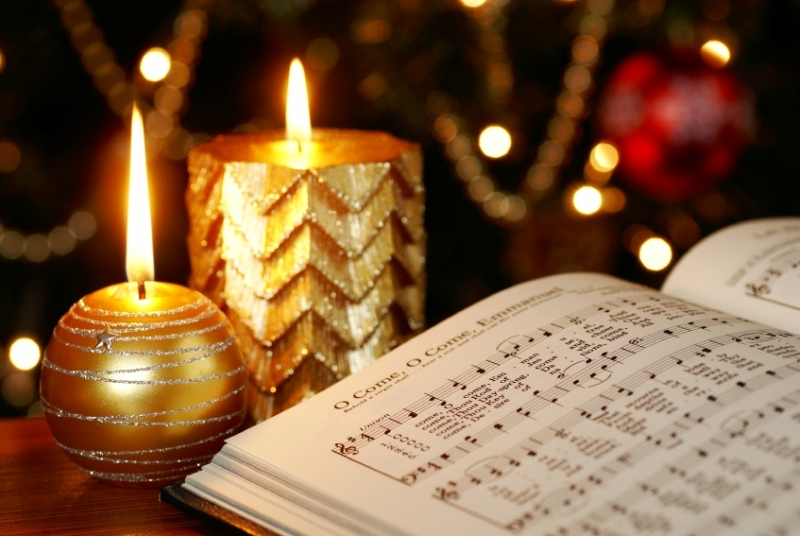 O Holy Night came out on top in the poll carried out by Premier Christian Radio, with 15% of the vote.
Hark The Herald Angels Sing came a close second with 12% of the vote.
The Top Ten Christmas Carols ffavoritesin the Premier chart were:
1] O Holy Night 15% vote
2] Hark The Herald Angels Sing 14%
3] In The Bleak Mid Winter 11%
4] Silent Night 9%
5] Joy To The World 7%
6] O Come All Ye Faithful 6%
7] O Little Town of Bethlehem 5%
8] O come O Come Emmanuel 4%
9] It Came Upon A Midnight Clear 3%+
10] Away in a Manger 3%
Pam Rhodes, who was to announce the Top Ten during her 'Hearts & Hymns' programme on Premier, said today that it was interesting that the winning carol was rarely sung by a congregation and is usually an inspirational performance piece.
"O Holy Night fits the mould of a traditional carol perfectly because it was first performed at Midnight Mass on Christmas Eve in 1847," she explained.
Oh holy night!
The stars are brightly shining
It is the night of the dear Savior's birth!
Long lay the world in sin and error pining
Till he appear'd and the soul felt its worth.
A thrill of hope the weary world rejoices
For yonder breaks a new and glorious morn!
Fall on your knees
Oh hear the angel voices
Oh night divine
Oh night when Christ was born
Oh night divine
Oh night divine