New Kenyan blogger Nyatichiy is a happy girl after she received some great news on a day that had started on the wrong foot. Nyatichiy who runs a blog called nyatichiy.com had woken up with Chest pains and a dental pain  but her mood totally changed when she found out that she had been nominated on two categories on the Bake Awards 2015.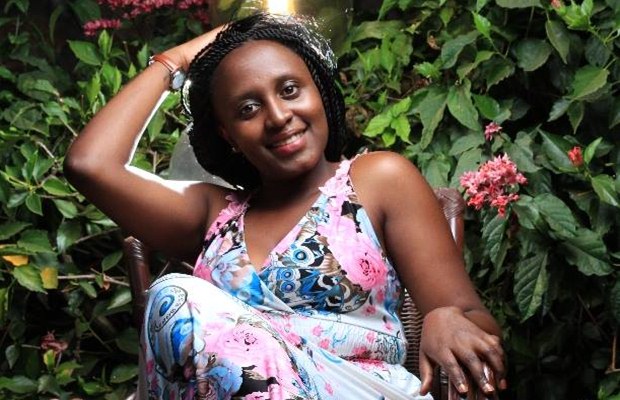 Nyatichiy said :
So I might have woken up with a bad chest pain today and a dental pain too but I am a happy girl because of you guys(my readers and supporters) and God.
Today I can say that I have achieved one of my 2015's goals which was to get a nomination for my blog www.nyatichiy.com at BAKE awards. Not only did I get one but two.
1. Best New Blog.
2. Best Travel Blog.
Thank you to those who nominated me and now I would like to ask for another favour. Please vote for me in those two categories and ask your friends to do the same.
GOD can truly change a pain to a gain.
Vote for Nyatichiy by clicking here