Creative and experienced Nation Media Group CEO Linus Gitahi has decided that it is time to take a break from the limelight. The 53 year old CEO who holds  who holds Masters of Business Administration degree from the United States International University (USIU) and Bachelors of Commerce (Accounting option) degree from the University of Nairobi officially handed over his responsibilities to Mr Joseph Muganda on Tuesday 30th June.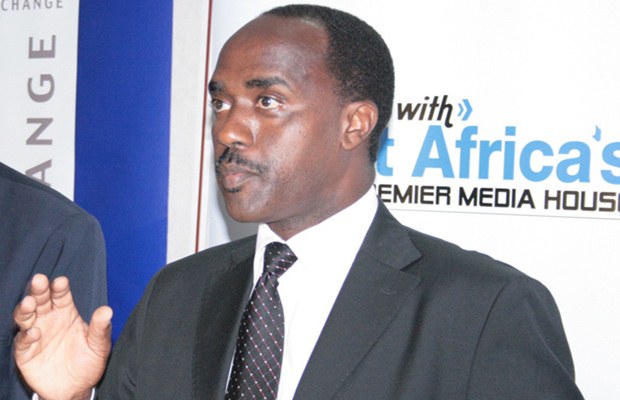 Mr Muganda who is to take over today 1st July as the new CEO of NMG is a The BSc Econ (Accounting and Financial Management) graduate from Buckingham University and holder of an MBA from Leicester University.
he outgoing CEO expressed satisfaction with the role he had played at NMG and exuded full confidence in his successor.
"I am grateful for the opportunity I have had to make my contribution for eight and half years here. It has been my desire to see the transitions that have happened.
"Joe is one of the best managers I know in whose hands I am confident this business will move to another level both in products and geographical expansion,'' Mr Gitahi told journalists at NMG boardroom.
Source : NairobiNews