Nina Njoroge is a worship singer, wife and a pastor at the house of Grace Church. Today she is celebrating her birthday and we join the rest of her friends and family to wish her a happy birthday.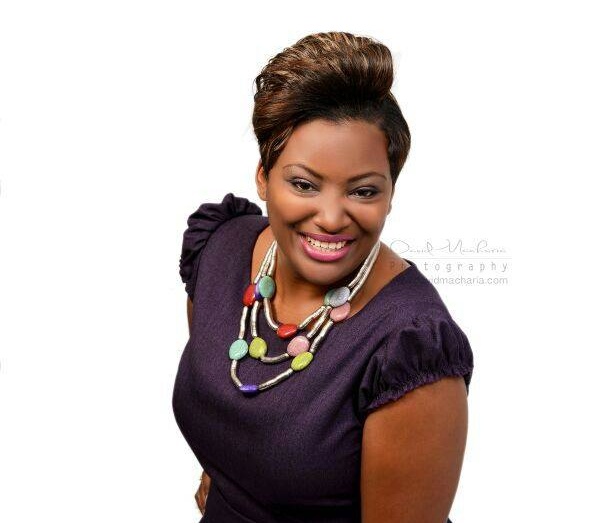 She celebrated her birthday by saying
The 23rd of March at 1am Mrs Margaret Kabaya gave birth to me…..Can you imagine my birth was recorded in the newspaper.!!!! I'm exited about what God has in store for me in the years ahead…..To see another year is the greatest miracle God could ever give me…..God teach me to number my days.