When it comes to family nothing else matters than being there for them and showing them love when they need it. A family is a gift from GOD and worship singer Nikko Ochieng concurs with that as he prays that he may be the best  husband and father.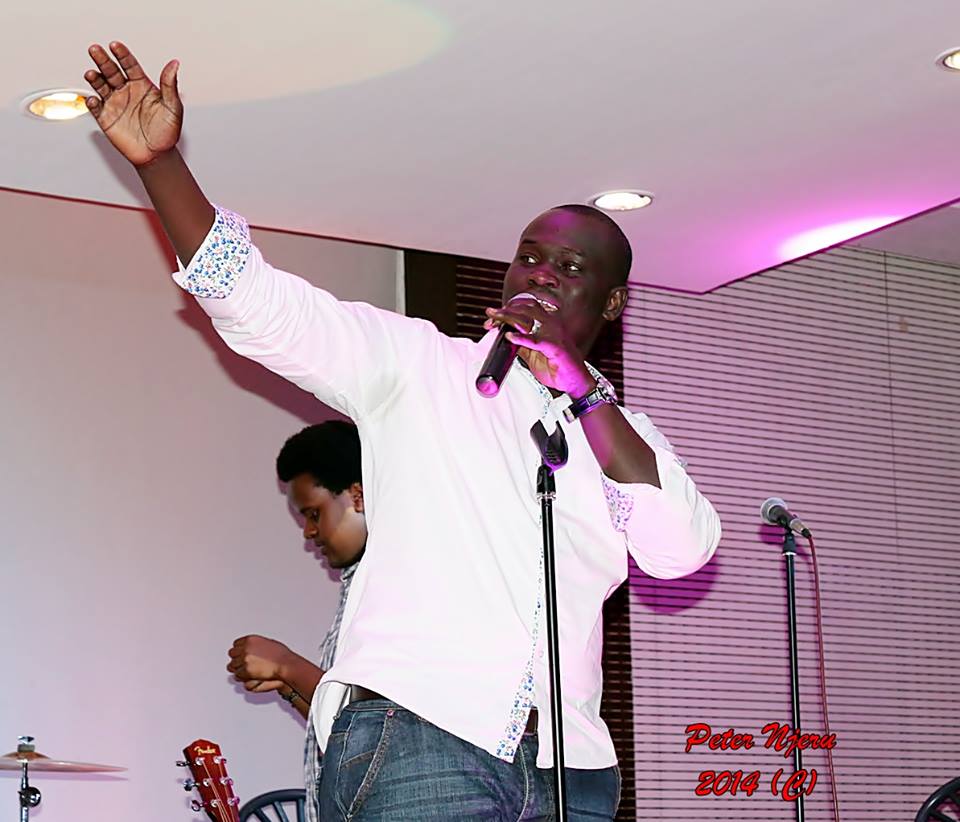 Nikko Ochieng is a worship leader at Nairobi Chapel church and has been greatly involved in missions of great commission in and out of the country. His love for ministry goes hand in hand with his love for family as he has always made efforts even while he is away to check on his wife Tabitha who has been that lovely companion since they got married.
In a note dedicated to his wife and children Nikko Ochieng shared on how he has so much love for his family and even glorified GOD by terming them as a beautiful gift.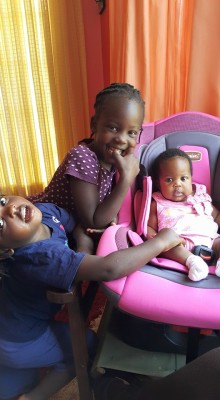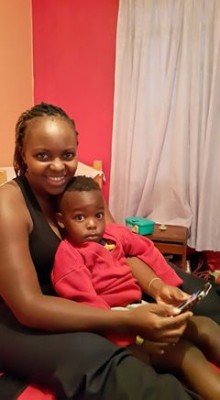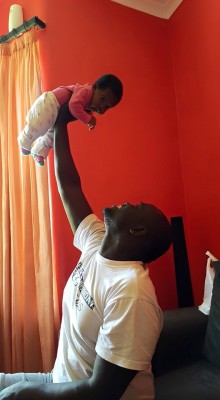 "If I ever fail in doing anything else, my prayer is may I never fail to constantly appreciate and lead my family….the beautiful gift from God.I love you all with a passion and y'all have given me the reason to believe that the world rotates on its axis. I LOVE YOU" , Nikko captioned.