Last year after a Churchill show recording, gospel singer Christine Ndela was the talk of social media after her now husband proposed to her in front of the audience that had gathered to enjoy the comedy show.
Singing to Sauti Sol's song Nick Ladu surprised Christine Ndela by going down on his knees to ask her to be his better half for the rest of his life.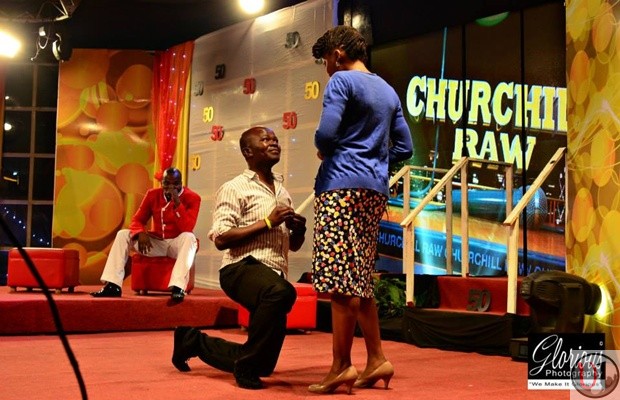 Nearly 8 months after they got married Christine Ndela is celebrating her 1st birthday as a wife and this feeling should feel different to be called wife by her husband Nick.
Nick reminded her on how much Christine means to him by celebrating her as a game changer , best friend and a lady who still enchants him, showing how much the two love birds share deep affection together.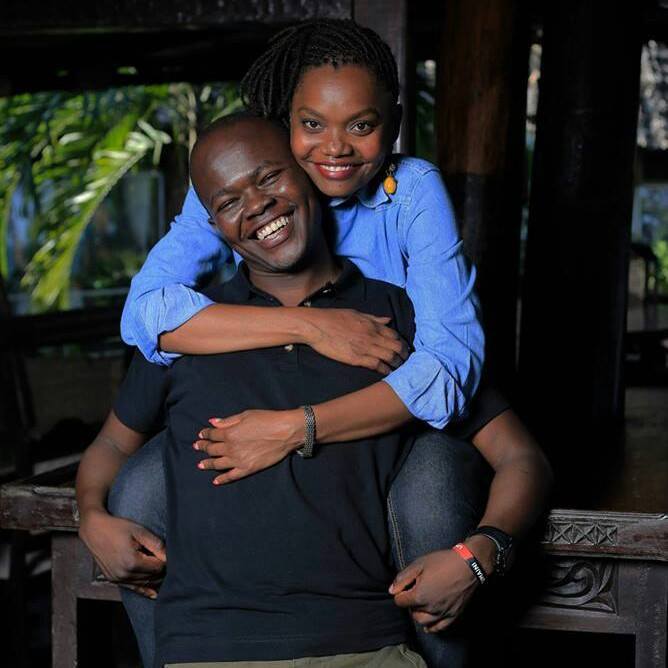 Dear Wife, thank you for being my best friend, you make me smile, you bring me great joy, and that killer smile still enchants me…you bear with me in all things and i know you love me to bits! Wishing you a happy birthday and many happy returns for the future! I LOVE YOU Ndela Ladu…my GAME CHANGER!