Gospel Singer
Exodus

of Ugandan decent has a new video called

Prophecy

which is just one amazing video.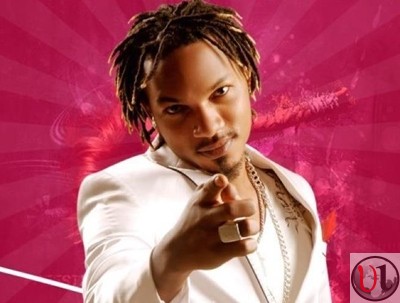 Prophesy is simply a song that speaks to the African situation! We have gone through so much that we have lost our esteem,thinking that how we were meant to be.
In poverty,hunger,war strife!! This song simply says if you believe in a higher calling,lift you head up,believe in the future ,the best is yet to come.
Now Introducing Fresh And New Prophecy By Exodus