South African founding father Nelson Mandela is one man who was and is still loved by many as he touched hearts by his spirit of non-discrimination.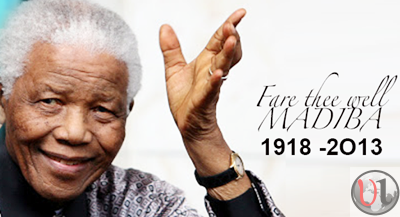 Now after Mandela has been laid to rest we introduce to you a man named as Nelson Mandela look alike. The man goes by the name of Ayanda Mbatyoti  termed the younger face of "Nelson Mandela".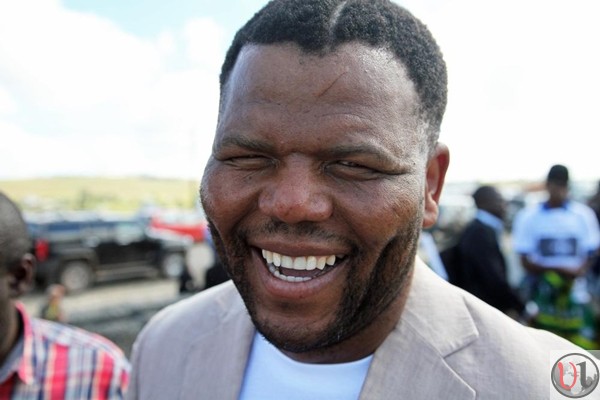 The 37-year-old has minor celebrity status in South Africa as a Nelson Mandela lookalike. He performs his famous speeches, earns cheers at political rallies and, in a reference to the struggle hero's clan name, was once told by an aghast Mandela: "You are young Madiba."
Now he is coming to terms with the death of the man he imitates and admires. "I couldn't believe it," he said last week in a voice spookily reminiscent of the late president's own. "Mandela is a true hero of the people. He fought black domination and white domination.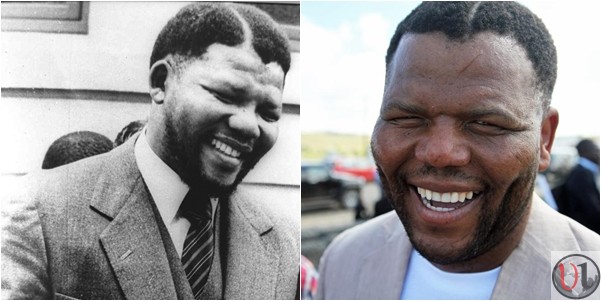 Should that not transpire, Mbatyothi will have to do. "I'm going to be a reminder. People show their children: 'That's Mandela.'"
His comments are "Mandela is my hero and his death will not put me out of work, as his spirit lives in his boyhood village of Qunu and will continue to spread worldwide."