First president of South Africa, South African icon, Nelson Mandela , a man who became a symbol of the anti-apartheid movement, and one who gave up nearly 30 years of his life in prison, passed on at the age 95 .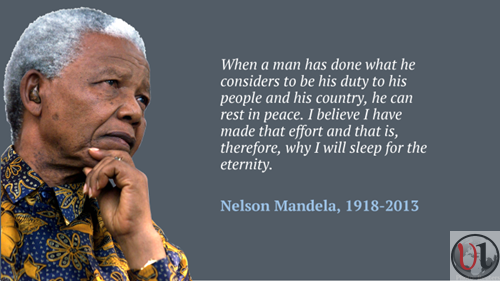 President Jacob Zuma's announcement of the death late on Thursday shook South Africa. The streets of the capital Pretoria and of Johannesburg were hushed, and in bars and nightclubs, music was turned off as people gathered to quietly talk about the news.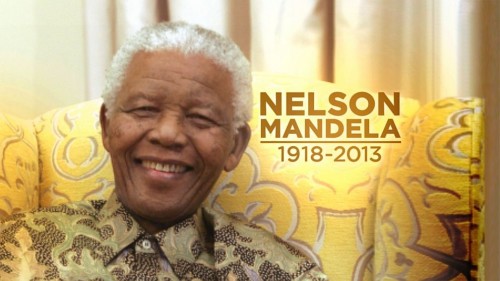 A sombre Zuma told the nation in a televised address that Mandela "passed on peacefully in the company of his family around 20h50 on the 5th of December 2013".
"He is now resting. He is now at peace," Zuma said.
Tributes began flooding in almost immediately for a man who was a global symbol of struggle against injustice and of racial reconciliation.