There are still millions of people who are victims of modern-day slavery, and Christian singer Natalie Grant is joining the struggle to end it.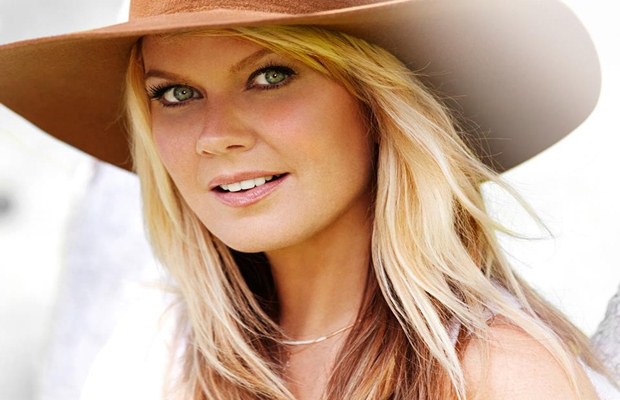 Together with the Hope for Justice and END IT movements, Grant is raising awareness of the plight of 27 million individuals who are currently suffering as a result of child labour, forced labour, and sex slavery.
"Slavery still exists. In fact, there are more slaves in the world today than at any other point in our history. Today's slavery might look different than it does in our history books – but it's still slavery," she said in her Facebook page.
The singer lamented that there are millions exploited and forced to sell themselves for sex, while others are forced to work in horrific conditions. "It's the darkest of the dark," she described.
Grant is using her voice now to speak up for those "who've had their voice taken away." She said that she wants her daughters to grow up in a world without slavery, and to free the exploited.
"Join me, Hope for Justice, END IT and other incredible freedom fighters, as together we tell the world that slavery still exists and we won't stand for it," she urged. "Draw an X on your hand. Take a selfie. Post it on your socials. Awareness leads to action. Join the fight."