We love
Christina Shusho

for her songs which make us sing and deeply worship GOD for his amazing grace and now East Africa will be worshiping during her live concert.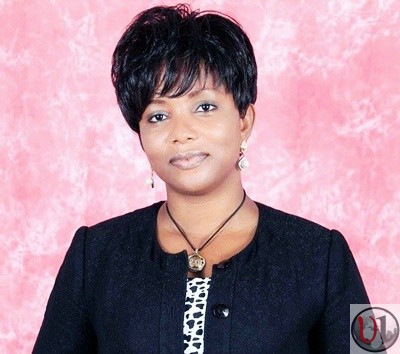 Nataka Nimjue is Christina Shusho's latest Album set to be one of the biggest gospel concerts in Tanzania. The album consisting of songs that she has recently released says her manager will be a live recording which will be produced and directed by award winning super producer J Blessing of Link Video Global.
Date set is 24th November at CCC Upanga will be the worship event in conjunction with singer Joshua Mlelwa and renown artistes from Kenya and Tanzania are expected to perform.