Talented songstress
Mercy Njoki

is one lady to watch out in the Kenyan gospel ministry as she has great passion to serve the Lord.
Mercy Njoki has released her debut video called Natafuta shot in the great Karura Forest.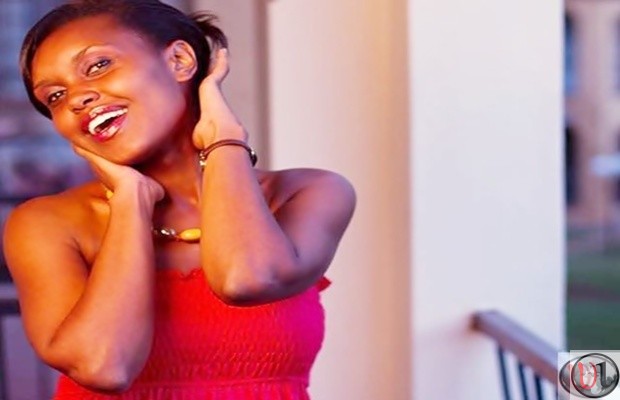 Mercy Njoki began singing when was very young not knowing that one day she will be leading GOD's ministry. Now she has her first project out called Natafuta meaning "I Am Searching" in this case she refers to "Searching For GOD".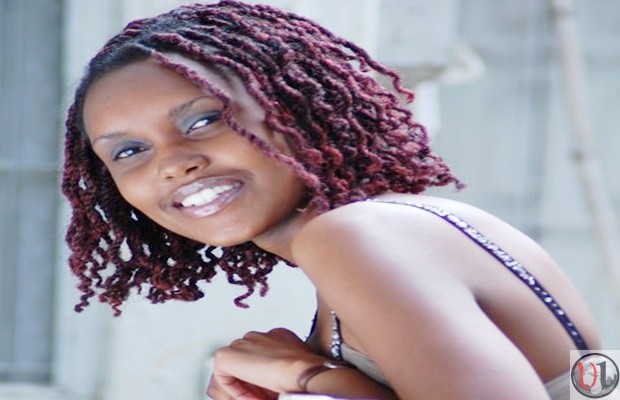 On releasing the new video Mercy Njoki says :
"and now that I know what I am about and what my purpose is, as God enables me, I am plugging into my God-given gift/calling in music and trusting God to open doors as He sees fit, to equip me and be my guide, to teach me, anoint me, skill me, divinely connect me and sustain me. I am purposing to work hard, to pursue this relentlessly and to be the best".
Watch the new video and be blessed